Mirdha held several portfolios including external affairs, water resources, communication and textiles. He died in 2010.
---
'He had concluded, or had been told, that the mafia in the city was made up of Muslims and Muslims alone... Mr Naipaul kept thinking I had brought him to meet a Muslim gang'
---
The noted playwright takes Landmark and Literature Alive to task: 'Do they mean to valorise Naipaul's stand that Indian Muslims are raiders and marauders? Are they supporting his continued insistence on Muslim buildings in...
---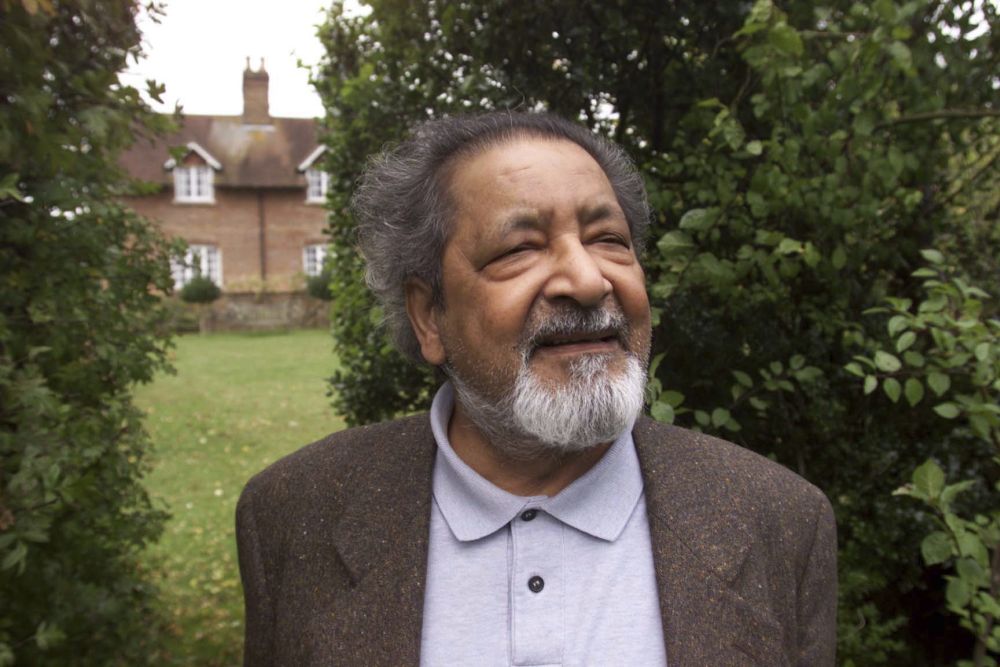 Naipaul's early works focused on the West Indies, but came to encompass countries around the world, often focusing on the traumas of post-colonial change.
---
Naipaul's views on Islam as well as their critique by Karnad show that Indian Islam continues to be reduced to chauvinistic or progressive clichés
---
The discussion of writing in V.S. Naipaul's work is more than a literary discussion on technique and sensibility; it is a description of writing as a habitation, constantly struggled over, constantly fought for, constantly...
---
Notes from a trip in 1976 through Ecuador, Peru, Bolivia, Brazil, Paraguay and Argentina.
---
Or is it willy nilly? In any case, William Dalrymple's political project, his vaunted correction of V.S. Naipaul, is one within continuing Nehru 'secularism
---