Mirdha held several portfolios including external affairs, water resources, communication and textiles. He died in 2010.
---
'He had concluded, or had been told, that the mafia in the city was made up of Muslims and Muslims alone... Mr Naipaul kept thinking I had brought him to meet a Muslim gang'
---
Naipaul's views on Islam as well as their critique by Karnad show that Indian Islam continues to be reduced to chauvinistic or progressive clichés
---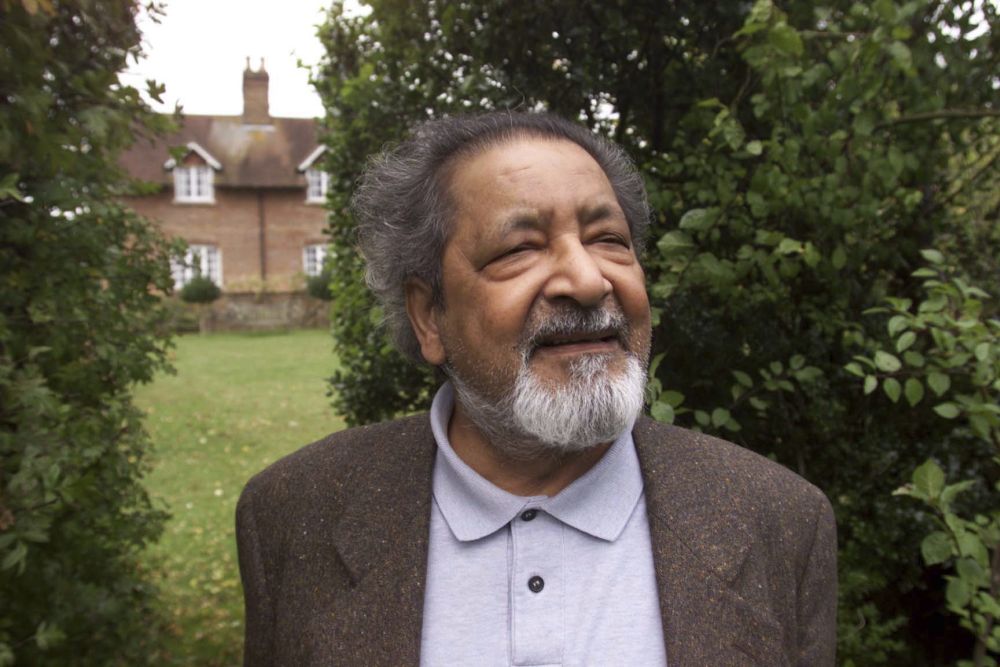 Naipaul's early works focused on the West Indies, but came to encompass countries around the world, often focusing on the traumas of post-colonial change.
---
The noted playwright takes Landmark and Literature Alive to task: 'Do they mean to valorise Naipaul's stand that Indian Muslims are raiders and marauders? Are they supporting his continued insistence on Muslim buildings in...
---
Patrick French hunts out Naipaul's 'lost' oeuvre -- four short stories, a radio play and the only poem he has ever written, broadcast from London to the West Indies just after his 18th birthday, Two Thirty A.M.
---
Notes from a trip in 1976 through Ecuador, Peru, Bolivia, Brazil, Paraguay and Argentina.
---
So what's the fuss about? It's not as if Arundhati Roy was invited to the RSS headquarters for a chintan baithak. And what did Sir Vidia say that was, coming from him, so spectacularly new or outrageous anyway?
---