A lot of impetus has been given to the ongoing Russia-Ukraine war at the 75th Cannes Film Festival. Here's taking a glance at all that happened that brought the Ukraine crisis to the centre stage of the film festival.
---
Zelenskyy said Bennett informed him about his talks with Putin, adding that he can't share details.
---
The English Premier League (EPL) said it will also donate GBP 1 million 'to support the people of Ukraine'. Russia began the invasion of Ukraine on February 24.
---
The war between Russia and Ukraine has been going on for quite a while now. The Ukrainian President Volodymyr Zelenskyy spoke to the world at the opening ceremony of the Cannes Film Festival via a video message.
---
There have been many Indian films that have been shot in Ukraine. Here are some of the most talked-about recent films that were shot in the war-torn country.
---
In the last few days, India has been focusing on the evacuation of its students from Sumy due to intensification of attack by the Russian forces
---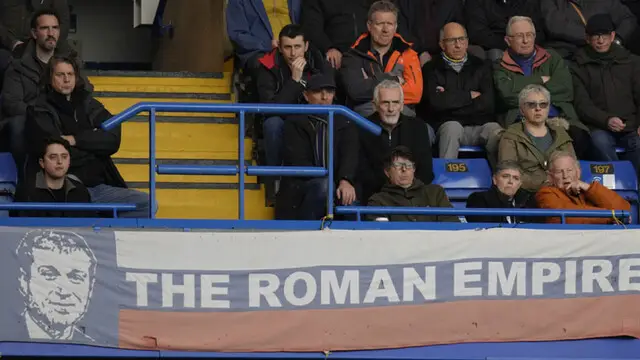 On the eve of Chelsea vs Newcastle — dubbed a 'sportswashing derby' — Bin Salman's regime carried out the largest known mass execution.
---
Writing in 'The New York Times' ahead of hosting world leaders at 10 Downing Street in London next week, Johnson reiterated that Russian President Vladimir Putin must fail in his attempt to rewrite the rules of international...
---