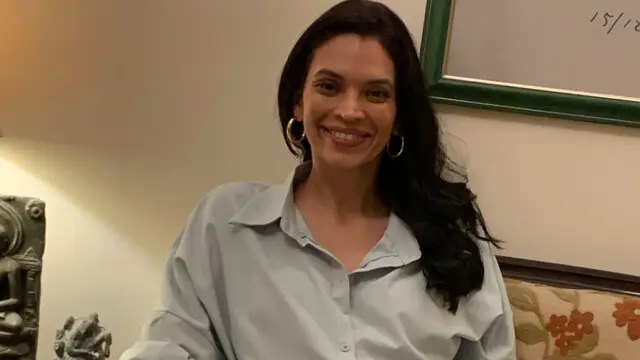 'Darlings' director Jasmeet K Reen has had a long journey from directing independent short films like 'Lovedale' and 'The Right Note' to now tasting immense success with the Alia Bhatt starrer Netflix film.
---
The most love that Vijay Varma has received from the audience has been for his recent act as an abusive husband Hamza in Netflix film 'Darlings'
---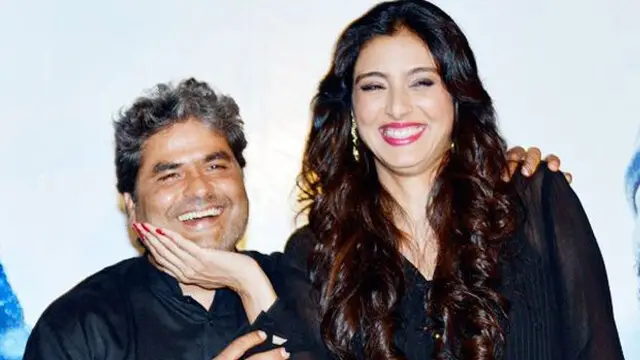 Vishal Bhardwaj speaks up on his latest musical venture, 'Darlings'. He opens up about why he dedicates his song 'La Illaaj' to Tabu, with whom he has worked in multiple projects.
---
In the latest episode of Bumble's 'Dating These Nights', Vijay Varma openly speaks up about prenuptial agreements and also discusses the importance of financial independence for women.
---
Vijay Varma, who starred in 'Darlings' alongside Alia Bhatt and Shefali Shah, revealed that his character Hamza has left him deeply disturbed.
---
Vijay Varma says his parents are now assured that he will be able to live a comfortable life after he has tasted success with 'Darlings'. 
---
'Darlings' actor Vijay Varma speaks up about the success of his film starring Alia Bhatt, Shefali Shah, Roshan Mathew and others. The actor also reveals how he feels women are a lucky charm for him.
---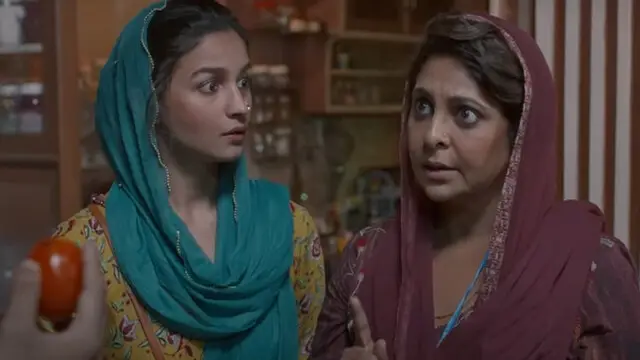 Alia Bhatt starrer 'Darlings' on Netflix to Abhishek Banerjee starrer 'The Great Weddings Of Munnes' on Voot to Annu Kapoor starrer 'Crash Course' On Amazon Prime Video, here are some of the top releases on OTT...
---