Rajasthan: It was during Vasundhara Raje-led BJP government in the state that school uniform colour change was brought. Now, it is the Congress government in the state led by Chief Minister Ashok Gehlot, who has again issued...
---
Former Rajasthan chief minister Vasundhara Raje on Tuesday started her four-day tour of Mewar and Merwara regions during which she will visit various temples and meet the families of BJP leaders who passed away during the...
---
'Heartiest congratulations to all the hard-working candidates of the BJP who won the Zila Parishad and Panchayati Samiti elections,' Raje said.
---
As the enthusiasm of BJP leader Raje's supporters is at its peak ,after her show of strength, the BJP state unit is planning to neutralise the impact by inviting Home Minister Amit Shah to address workers meet in Jaipur on...
---
Some relations go beyond the usual travails of politics - that between brothers and sisters.
---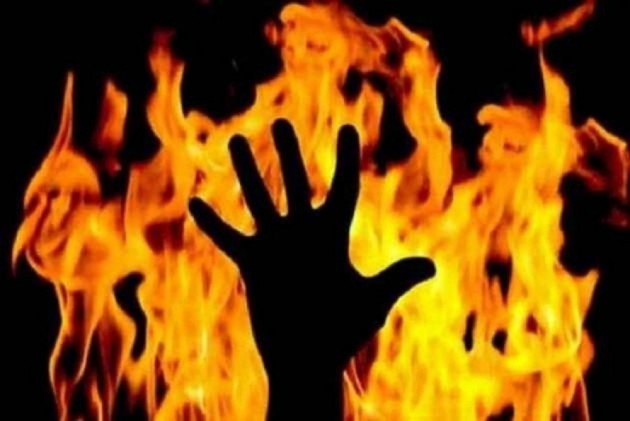 After the inflamed argument, five accused sprinkled petrol and set the fence on fire, in which the priest was also severely injured. He succumbed to burn injuries and died yesterday late evening in a hospital.
---
Former Rajasthan chief minister Vasundhara Raje on Friday told BJP workers not to be disheartened, stressing that the success lies in failure as victory and defeat are two sides of the same coin.
---
'There is no point in trying to drag the BJP and the BJP leaders names through the mud,' Vasundhara Raje said on the ongoing Rajasthan political crisis.
---