Neither government nor people are serious about this monstrous problem, he said in tweets, claiming that hospitals are full of patients with breathing, heart and lung problems.
---
Varun Gandhi also said he is a "revolutionary" leader and cannot see injustice being done to people.
---
Varun Gandhi thanked Modi for announcing the decision to repeal the three farm laws. Also said many innocent lives could be saved if this decision was taken earlier.
---
"No recruitment was done and nor was any hope offered. They (youths) have been raising their voice on social media but there is no redressal," he said in a tweet in Hindi.
---
Gandhi has submitted the bill in Parliament but it is yet to be introduced. MPs can pilot private members' bill in their personal capacity irrespective of their party affiliations.
---
The national executive of BJP will meet on Sunday to discuss party's strategy in upcoming state elections in Uttar Pradesh, Uttarakhand, Punjab, Goa and Manipur. JP Nadda will chair the one day meet. PM Narendra Modi to...
---
In another tweet, Gandhi raised the issue of rising prices of LPG cylinders and said crores of beneficiaries of the Ujjawala scheme are not able to afford a refill.
---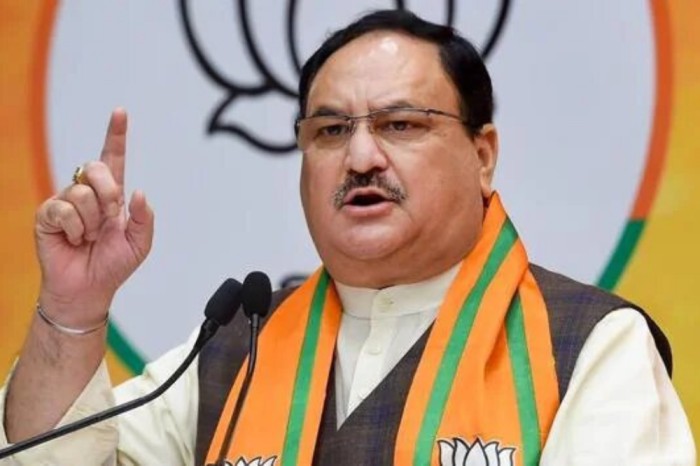 The BJP leaders and MPs who have been vocal against the agri laws have been dropped from the national executive list.
---