With Allu Arjun's 'Pushpa' and Marvel's 'Spiderman: No Way Home,' sports drama is facing stiff competition. Spiderman is doing better in certain theatres,...
---
The debate on whether Marvel films qualify as art or not has been raging on ever since veteran filmmaker Martin Scorsese labelled superhero movies as 'theme...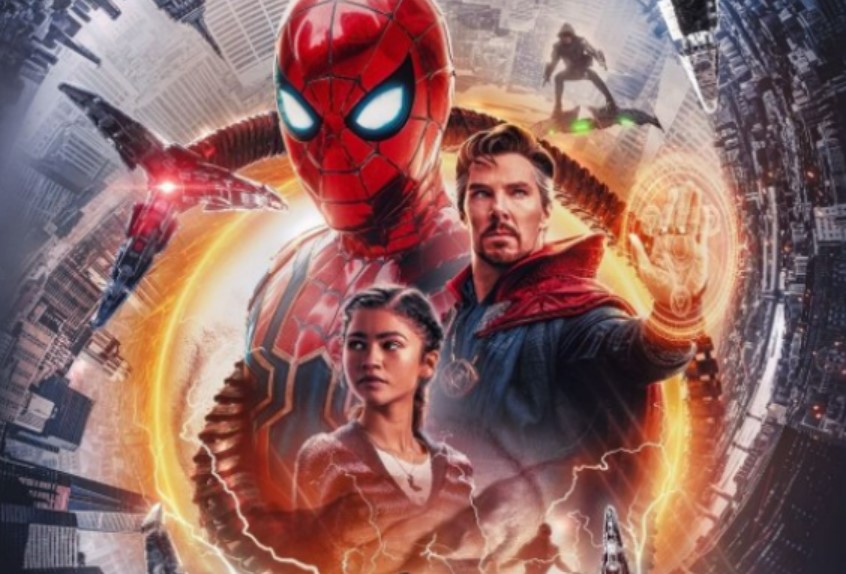 With over $813 million worldwide, 'Spider-Man: No Way Home' surpasses 'No Time To Die' as the highest-grossing American film of 2021.
---
Hollywood star Tom Holland remembers the time when he was shooting for the superhero film and messed up during a crucial scene.