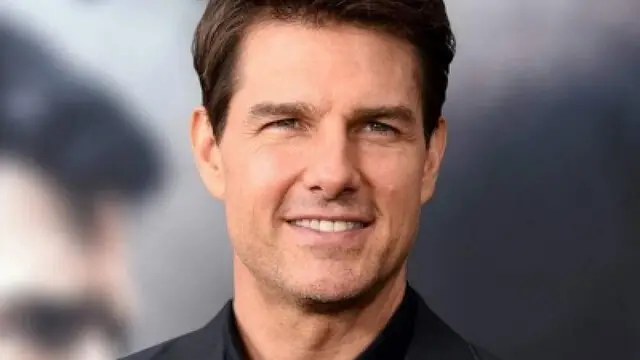 After doing every possible daredevil stunt on the Earth, real life action star Tom Cruise could well be off to his next destination - this time the International Space Station.
---
From Tom Cruise to Will Smith to Jessica Chastain to Andrew Garfield - Hollywood has numerous films showcasing patriotism in different ways. On the 4th Of July – the Independence Day of USA, here are a few of the best...
---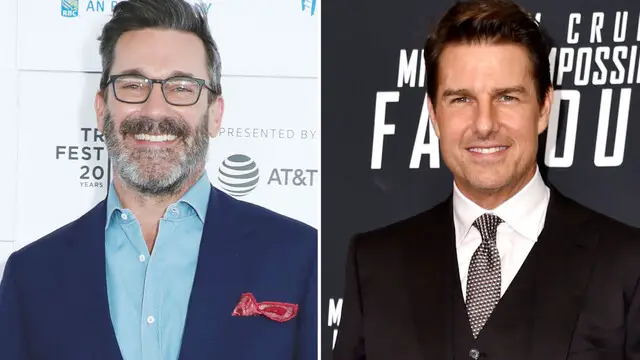 Jon Hamm essays the role of Vice Admiral Beau 'Cyclone' Simpson, the distrusting superior of actor Tom Cruise's Maverick at the Top Gun institute. He talks about working with Cruise in the sequel to 'Top Gun'.
---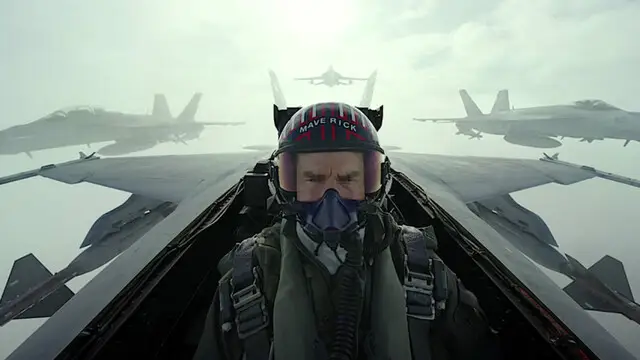 Tom Cruise-starrer 'Top Gun: Maverick' has crossed $700 million in North America, becoming one of six movies to ever surpass that milestone at the domestic box office.
---
Actor Tom Cruise's 'Top Gun: Maverick' finally opened in theatres on May 27, has spent two weeks atop the box-office and has already made over $557 million in ticket sales worldwide. Now it's embroiled in a legal...
---
Actor Tom Cruise returns to the 'Top Gun' franchise after 36 years. Actress Jennifer Connelly speaks up about her experience of getting to be a part of the popular film franchise.
---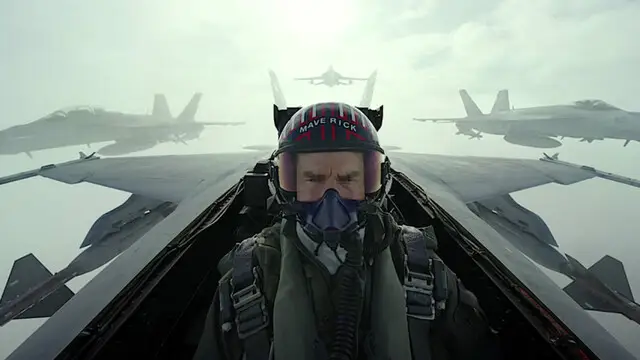 From Tom Cruise's 'Top Gun: Maverick' to Huma Qureshi's 'Maharani 2' to Pankaj Tripathi's 'Criminal Justice 3' to Shefali Shah's 'Delhi Crime 2' to the biopic of Satyajit Ray – lots to pick from...
---
Actor Tom Cruise returns to play the character 'Maverick' which he played 36 years back in 'Top Gun'. The director to the sequel Joseph Kosinski speaks up about why this film is different but still has the original...
---