The International Paralympic Committee says the two countries can 'compete under the Paralympic flag and not be included in the medal table'.
---
The IOC's two video calls are the only reported contacts Peng Shuai has had with people outside China since Nov. 2 when she sent a social media post alleging she was sexually assaulted by a former top Communist Party...
---
A three-time Olympian, Peng Shuai accused Zhang Gaoli of sexual assault on social media in China, which was immediately taken down on its heavily censored Internet.
---
In addition to widespread condemnation, Russia's move into Ukraine was disparaged by major sports organizations, including the IOC.
---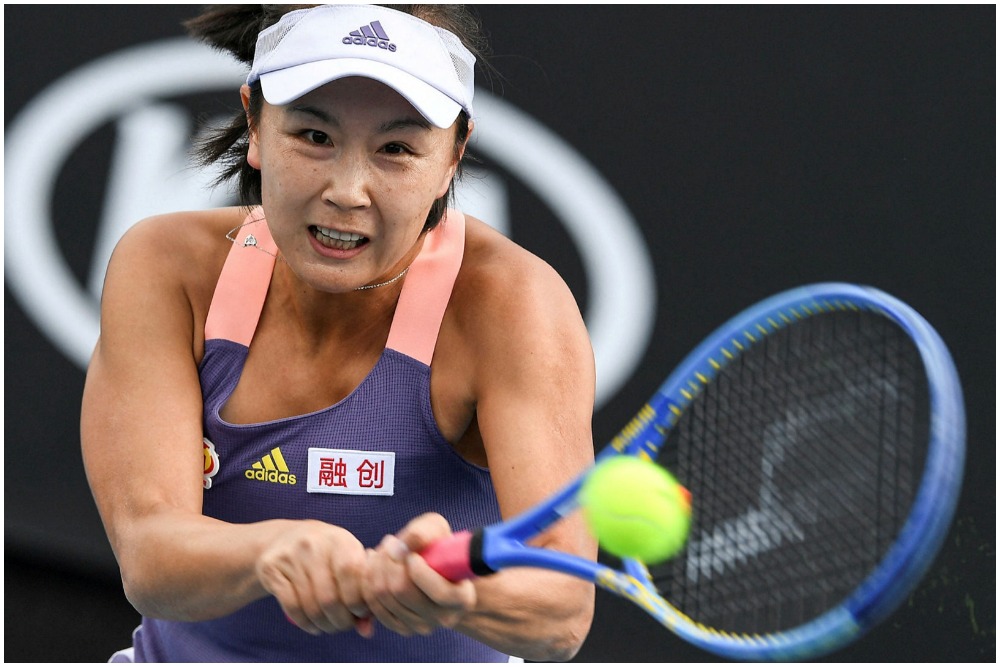 Peng Shuai was out of public view after accusing former vice-premier Zhang Gaoli of a sexual assault in a November 2 social media post. However, Peng Shuai spoke with IOC chief Thomas Bach in a video call after that.
---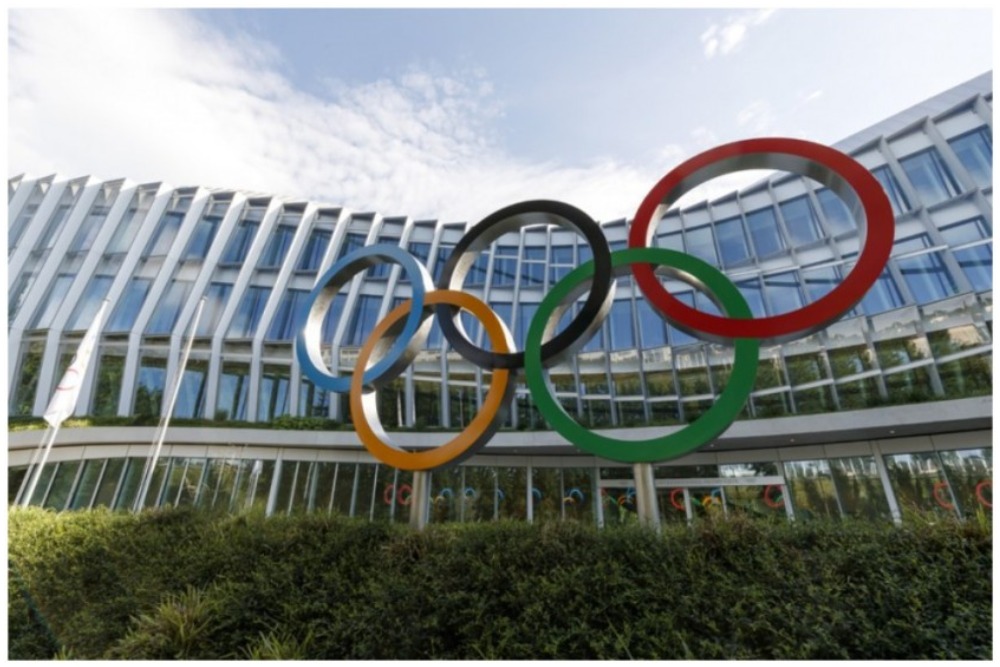 Earlier on Monday, activist groups disrupted the flame lighting ceremony in southern Greece The 2022 Beijing Winter Olympics will run from February 4-20.
---
Boxing, weightlifting and modern pentathlon have been left off the initial list of 28 on the 2028 programme for the 2028 Los Angeles Olympic Games, which will be put to IOC members for approval in February.
---
Even after Brisbane, Australia, was chosen last month to host the 2032 Summer Games, the IOC enjoys a queue of suitors to host the Olympics in 2036, 2040 and even beyond
---