Pakistan consistently rakes up the Kashmir issue at various UN platforms in a bid to internationalise it but has repeatedly failed to get any support.
---
Hashtag Imran Khan trended with over 19,000 tweets as Twitter users criticised him for sharing a video of Bangladesh and attributing it to India.
---
Following the remarks by China and Pakistan, Akbaruddin came to the UN Security Council stakeout to give a statement on India's national position on Kashmir and Article 370.
---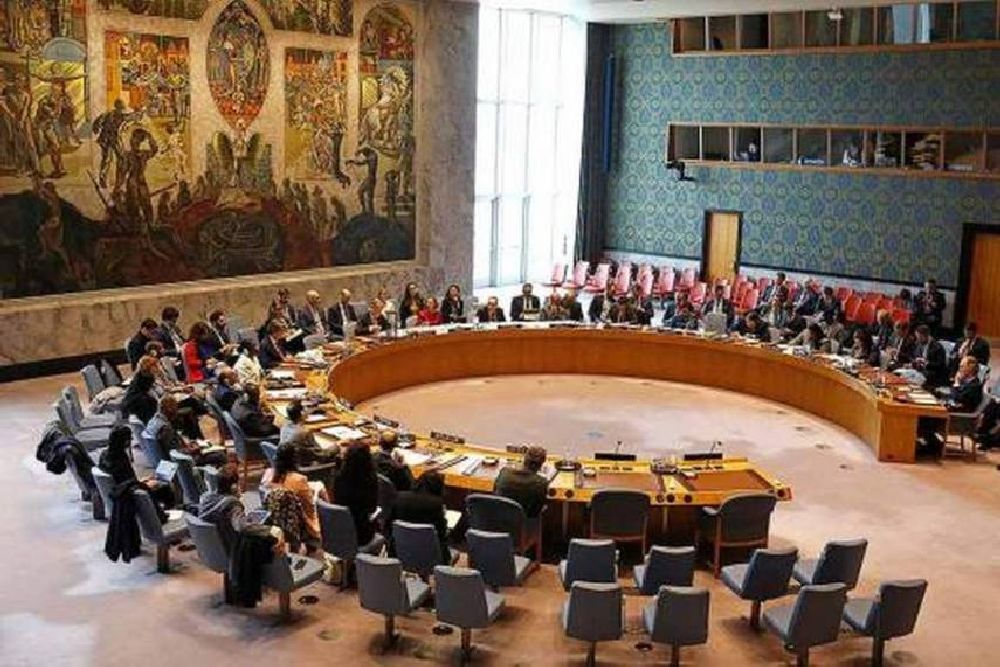 China, Pakistan's 'all-weather ally', stood alone in the Pakistani corner to get the Security Council to focus on the Kashmir issue.
---
The two other names doing the rounds for the coveted post are Ruchi Ghanashyam, India's High Commissioner in the United Kingdom, and Harshvardhan Shringla, India's Ambassador in the United States.
---
Paris said the enlargement of the Security Council with the addition of a few key members is one of (their) strategic priorities.'
---
'Heal thyself of your malaise,' India's Permanent Representative to the UN told Pakistan.
---
FATF has put Pakistan in the dock for terror financing and after review, there is a possibility of sanctions to be imposed and Pakistan to be put in greylist.
---