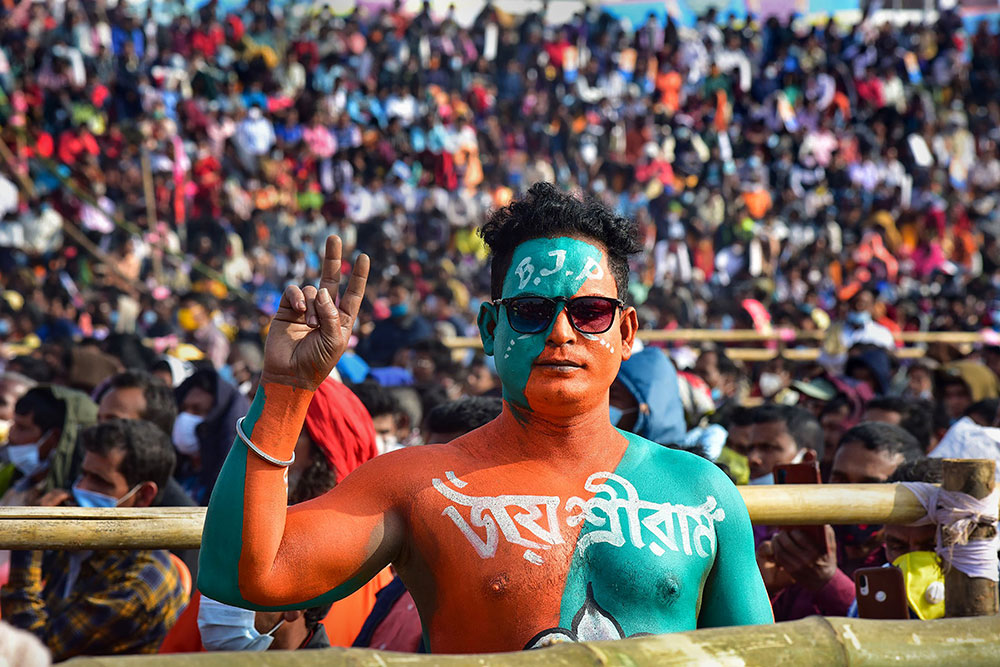 Healthcare experts cautioned that any violations of rules at this critical time can have severe repercussions in view of the current COVID-19 situation in the country.
---
Clearing the air around a possible assembly election delay in Uttar Pradesh due to the rising Covid-19 cases, the Chief Election Commissioner Sushil Chandra said that all political parties want elections according to the...
---
The elections have huge political significance with BJP ruling four of these five states, while it is making a big push to capture Congress-ruled Punjab, where the Aam Aadmi Party is also emerging as an important player.
---
Sushil Chandra was appointed as an election commissioner on February 14, 2019, ahead of the Lok Sabha elections. He would demit office on May 14, 2022.
---
The CEC also asked the state to step up coronavirus vaccination. The number of polling booths will be increased and the voting time enhanced by an hour, he said, adding polling officials will be vaccinated and those eligible...
---