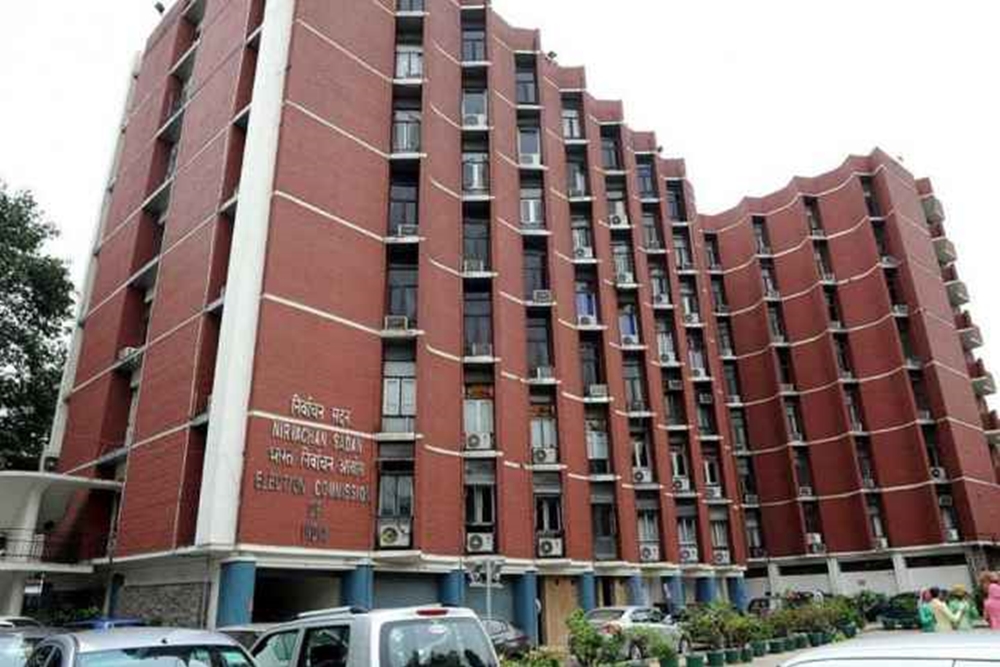 Some of the ECI's decisions in the ongoing Assembly elections have sparked outrage among the Opposition parties, raising questions about the poll body's independence.
---
Addressing a briefing of election observers being deployed in Bihar, Sunil Arora said the strength of democracy rests in its primary stakeholder - the voters.
---
Chief Election Commissioner Sunil Arora has rejected the charges of 'bias' and said the clean chits given to Prime Minister Narendra Modi and BJP chief Amit Shah during election campaigning were based on 'appreciation of...
---
The TMC delegation met with the entire EC team for over an hour which also included Sunil Arora, the Chief Election Commissioner (CEC)
---
Responding to a question on holding Lok Sabha and assembly elections simultaneously, CEC Sunil Arora said the call on the subject has to be taken at the political level. Once a decision is take, the Commission can only...
---
CEC Sunil Arora said Ashok Lavasa's decision not to take part in model code related issues comes at a time when the poll watchdog is gearing up for the last phase of Lok Sabha polls and counting of votes.
---
Voting will take place for 126 seats in Assam, 234 in Tamil Nadu, 294 in West Bengal, 140 in Kerala, and 30 in Puducherry.
---
During Sunitha Narreddy's meeting with CEC Sunil Arora, she submitted a representation demanding a fair investigation be carried out into the 'murder' of her father without interference by the state government.
---