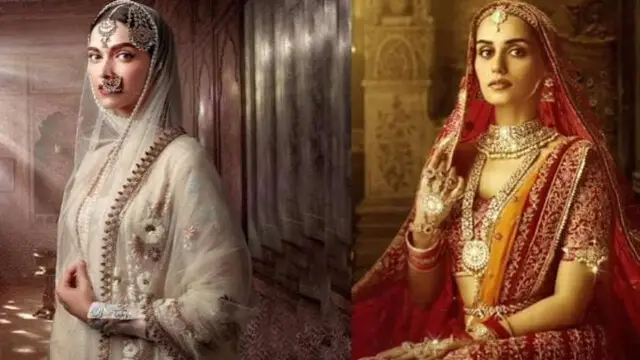 Actress Manushi Chhillar shares an anecdote about how she got the role of Princess Sanyogita in the recently released film, 'Samrat Prithviraj'. The film also stars actors Akshay Kumar, Sonu Sood and Sanjay Dutt.
---
Actor Sonu Sood is looking forward to his next release 'Prithviraj'. Sood recently opened up about how his perception regarding roles offered to him has changed.
---
Actor Akshay Kumar has taken to social media to thank all his fans after completing 30 years in cinema. 'Prithviraj' makers have released a poster of the film to commemorate this achievement.
---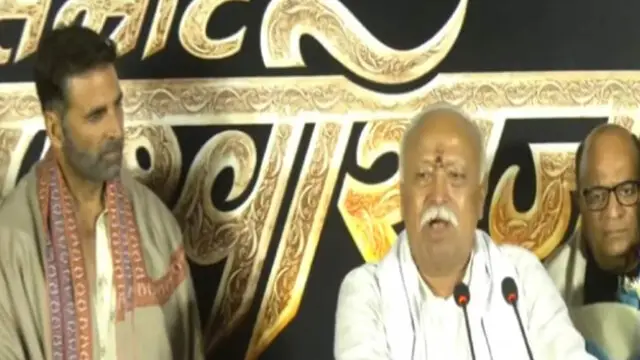 The RSS (Rashtriya Swayamsevak Sangh) Chief has seen 'Samrat Prithviraj' starring actors Akshay Kumar, Sonu Sood, Sanjay Dutt and Manushi Chhillar. Here's what he has to say about the movie.
---
Actor Sonu Sood is known for his humanitarian efforts, especially during the pandemic period.
---
Actor Sonu Sood has now put forth his opinion about Hindi language after a debate rose between Kannada actor Kiccha Sudeep and Bollywood actor Ajay Devgn over Sudeep's statement, "Hindi is no longer the national...
---
Actor Sonu Sood is playing the role of poet Chand Bardai in actor Akshay Kumar starrer 'Prithviraj'. The actor speaks up about prep work and homework necessary to play such important historical characters.
---
Actor Sonu Sood has spoken up about his experience of hosting and mentoring the contestants of the latest season of 'Roadies'. He also revealed about the comments he received after replacing actor Rannvijay Singh Singha.
---