The crucial meeting of the Congress working committee on Saturday approved the schedule for organisational polls at various levels.
---
The Congress general secretary KC Venugopal said the party will hold deliberations over country's political situation and organisational elections.
---
The announcement came days after Congress leader Charanjit Singh Channi was appointed the Chief Minister of Punjab following the ouster of Captain Amarinder Singh.
---
Sonia Gandhi also asserted that every member of the party wants a revival of the Congress, but that requires unity and keeping the party's interests paramount.
---
The Congress leader Anand Sharma urged party chief Sonia Gandhi to take action over 'hooliganism' by party workers at Kapil Sibal's house.
---
Locals spotted Sonia Gandhi and Priyanka Gandhi taking a stroll and enjoying the cool environment in the backwards of the cottage engulfed in white clouds.
---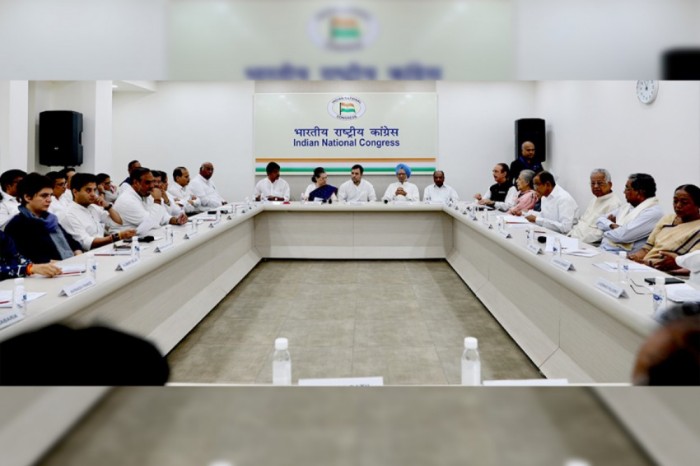 The Congress Working Committee will deliberate over key issues including organisational elections, forthcoming assembly polls and the current political situation.
---
Congress leader Rahul Gandhi is expected to the joining Sonia Gandhi and Priyanka Gandhi Vadra following the swearing-in ceremony of new Punjab Chief Minister Charanjit Singh Channi.
---