Addressing a rally in Kondagaon assembly constituency of the poll-bound state on Sunday, she said the Congress has cheated the women of Chhattisgarh by not fulfilling its promise of banning liquor.
---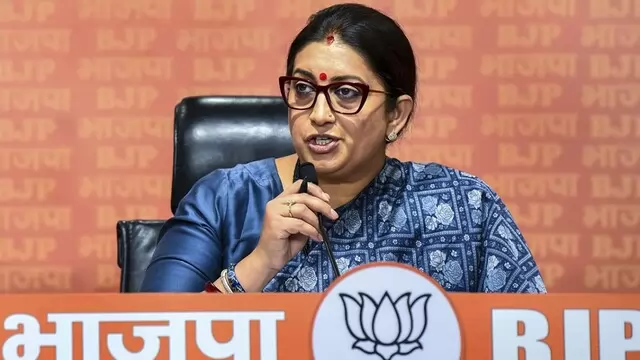 Irani, the Union Minister of Women and Child Development, further said that the alliance of opposition parties today on the national front was one she had fought in Amethi in 2019 when she defeated Rahul Gandhi.
---
Speaking at Times Now's Amazing Indian awards ceremony, where Shaji was honoured, Irani said this stage represents not only a civilisational empathy towards fellow living beings, but also grit, determination and grace.    
---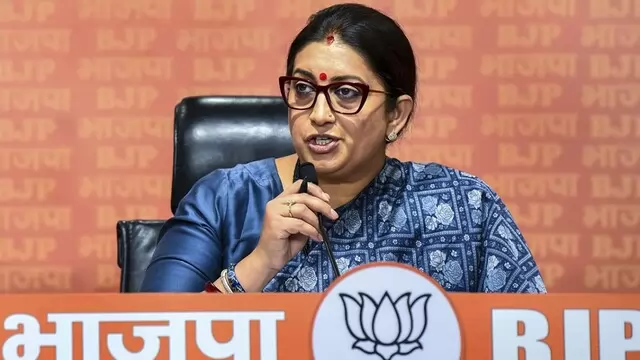 Never before in our electoral history had people seen such evidence, Union Minister Smriti Irani told a press conference, accusing Baghel of fighting the polls not with the support of people but hawala and betting operators.
---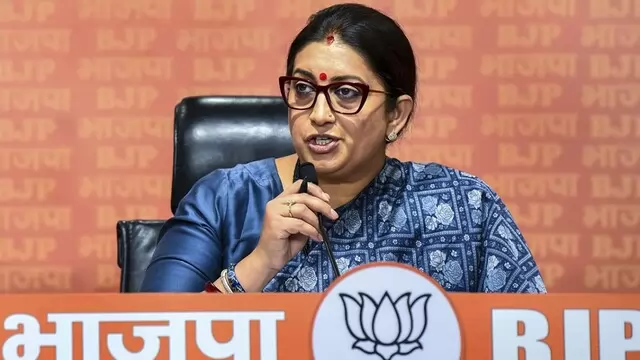 Irani launched the CII Centre for Women Leadership at the CII National Council Meeting and said that Industry leadership needs to support legislative efforts.
---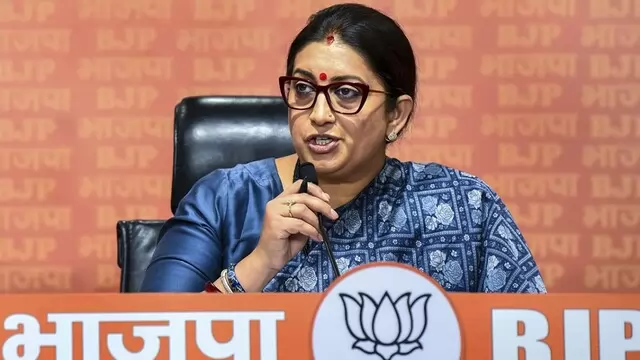 Speaking at the opening session of the Indian Publishers Conference, the women and child development minister said there is a tendency to acquire knowledge when there is a goal to be pursued. 
---
Irani has also written a letter to the Union Civil Aviation minister asking him to name an airport in Amethi district after a temple or a great personality.
---
At least 15 people were killed during polling in the eastern state on Saturday, with both the ruling TMC and the opposition Bharatiya Janata Party accusing each of other of indulging in violence.
---