In his address, Chouhan said Vindhya Expressway will be constructed between Bhopal and Singrauli, and it will go via Damoh, Katni, Rewa and Sidhi.
---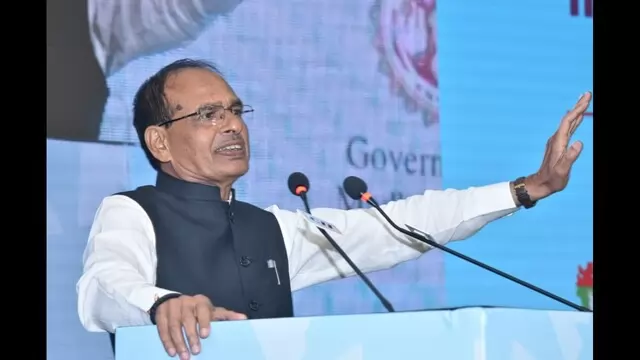 The Chief Minister had met Shivam while he was undergoing treatment at a hospital in Indore and assured him assistance to ensure that his sister's wedding takes place in a grand way, an official said.
---
The guidelines were issued after Chief Minister Shivraj Singh Chouhan reviewed the coronavirus situation in the state with the crisis management committee.
---
He was speaking in Bhind to mark the birth anniversary of Sant Ravidas and to launch the Chambal division 'vikas yatra'.
---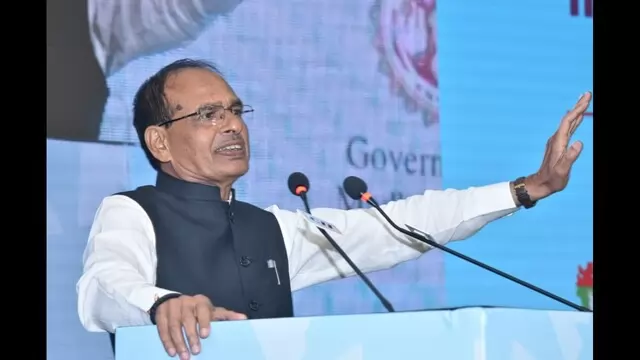 "Time has come for the implementation of the Common (Uniform) Civil Code in India," Madhya Pradesh Chief Minister Shivraj Singh Chouhan said at a function here.
---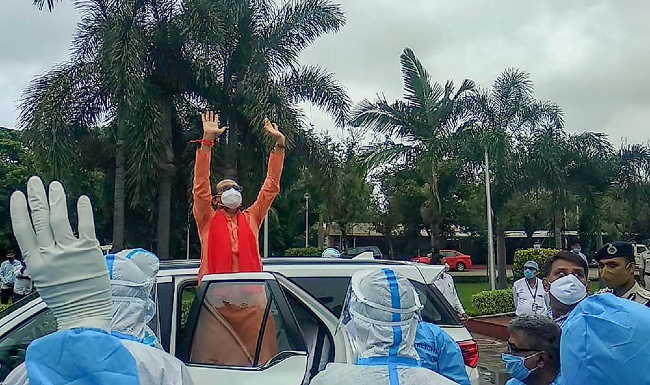 Chouhan also sought the participation of the elected representatives, volunteers and religious leaders to encourage children to get vaccinated. The vaccination for this age group is to be held in the premises of schools...
---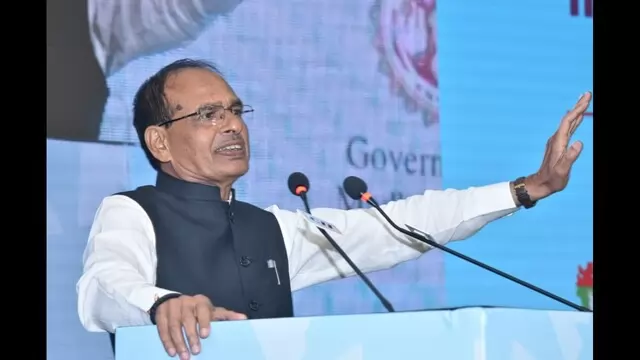 Madhya Pradesh Chief Minister Shivraj Singh Chouhan also informed he had requested the PM to dedicate to the nation the floating solar plant at Omkareshwar Dam.
---
Chouhan said the Centenary Tansen Samaroh in 2024 will be organised with full decorum and fanfare, adding that his government would also hold the Baiju Bawra Samaroh.
---