Lok Janshakti Party state president Pashupati Kumar Paras will be replacing his elder brother Ram Vilas Paswan in Hajipur.
---
When asked about his future political plans, and if he would form a new political party, Shatrughan Sinha said everything will be made clear in the future.
---
The actor-turned-politician, represents Patna Sahib Lok Sabha seat.
---
Shatrughan Sinha has been critical of the party's top leadership on several occasions in the past.
---
The mega rally organised by the TMC is being seen as a first step towards the formation of a coalition against the BJP ahead of the 2019 Lok Sabha polls.
---
Shatrughan Sinha is keeping suspense the possibility about whether he would join the Rashtriya Janata Dal (RJD) and contest the coming Lok Sabha elections on its ticket.
---
The #MeToo movement hit Bollywood last year and saw several women coming out with their horror stories of sexual harassment and rape by actors and filmmakers from the industry.
---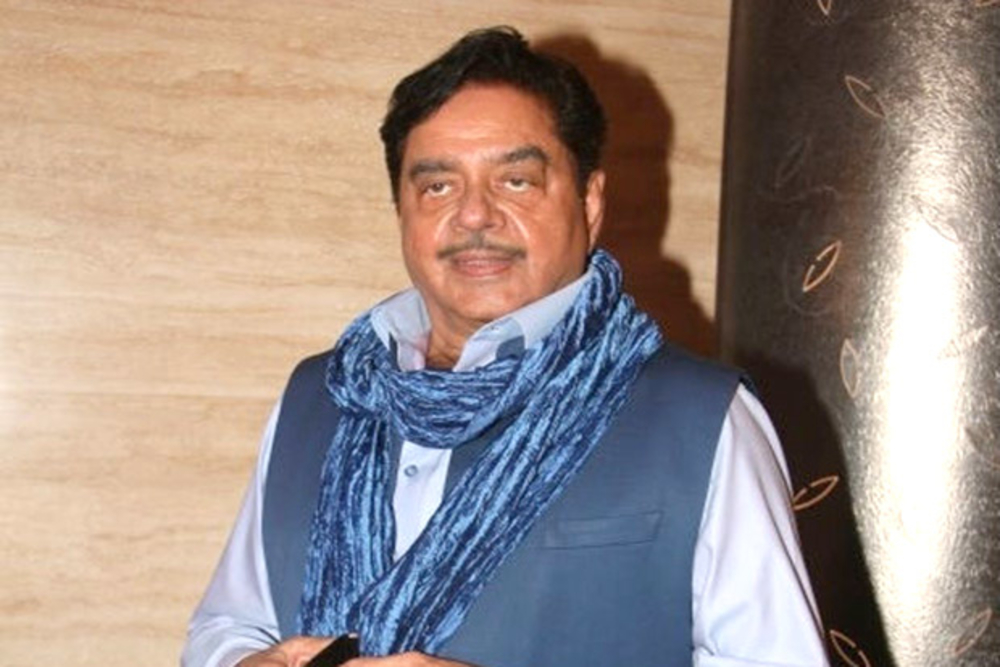 Former Union Minister Sinha previously had the permission of bringing his vehicle to the tarmac apart from being exempted from the security frisking.
---