Shah Mehmood Qureshi said Taliban were interested in having communication with the world, so that their government is recognised.
---
Pak PM Imran Khan made this remark while talking to political leaders from Afghanistan.
---
While both India and Pakistan wanted the firing along the LoC to stop, pushing the peace envelope is not going to be easy and will have to be done with one baby step at a time.
---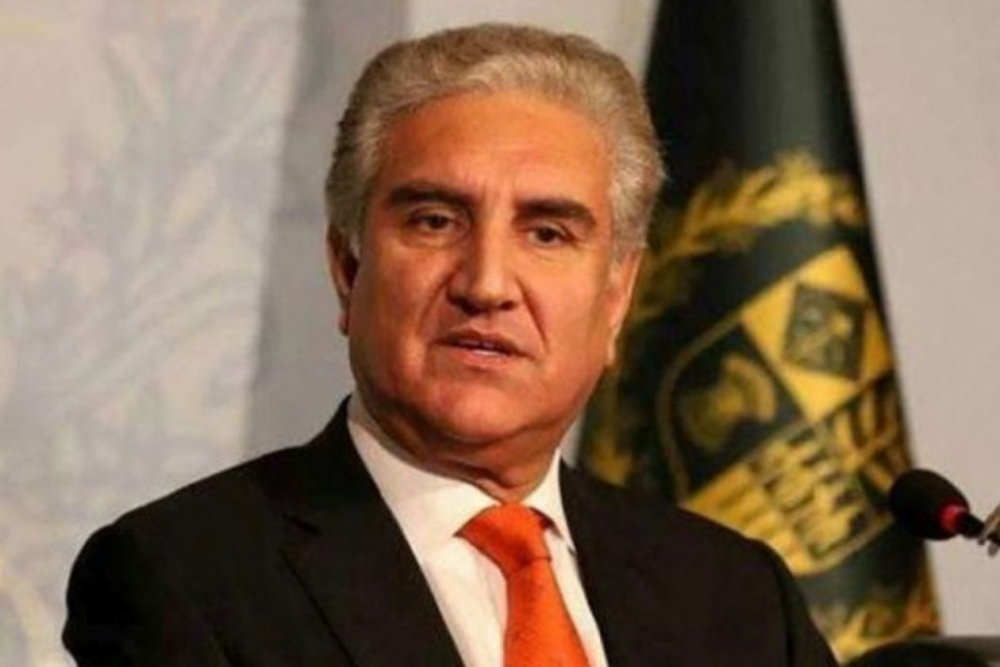 Pakistan Foreign Minister Shah Mehmood Qureshi urged international community to adopt a 'positive approach' towards Afghanistan.
---
Pakistan's Foreign Minister Shah Mehmood Qureshi said the political settlement in Afghanistan is the only way forward.
---
External Affairs Minister S. Jaishankar and his Pakistani counterpart are in Dushanbe, Tajikistan to attend a key meet on Afghanistan and speculations are rife about a bilateral between them
---
Pakistan Prime Minister Imran Khan said it could ensure peace and stability in the country.
---
Ties between India-Pakistan nosedived after a terror attack on the Pathankot Air Force base in 2016 by terror groups based in Pakistan
---