The meeting between three Eurasian powers India, China and Russia reminded the Taliban to not allow terrorist groups to function from Afghan soil.
---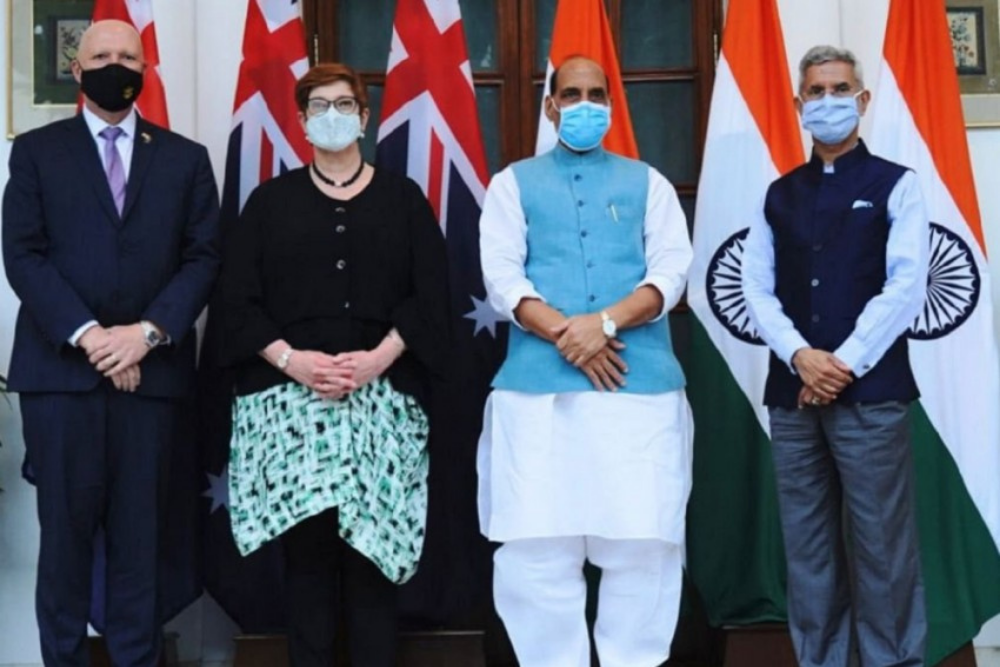 Both India and Australia rejected criticism of QUAD, saying the organization has a practical agenda.
---
Russian Foreign Minister Sergey Lavrov said it supports the political settlement in Afghanistan based on the decisions of the UN Security Council.
---