Satya Pal Malik, former Governor of Jammu and Kashmir and Governor of Meghalaya at present, was seen in a video saying that he met Prime Minister Narendra Modi to discuss the farm laws issue but he found him arrogant.
---
The former J&K Chief Minister Mehbooba Mufti has send a legal notice to erstwhile state's Governor Satya Pal Malik over his alleged "defamatory" remarks against her.
---
Says BJP must meet the demands of protesting farmers, offers to mediate between government and farmers
---
Meghalaya Governor Satya Pal Malik said that when he went to the Prime Minister to discuss the farmers issue, the PM wasn't ready to accept that farmers died because of him. Senior Congress leader Mallikarjun Kharge tweeted...
---
The Governor of Meghalaya has a habit of making bizarre public pronouncements about his time as Governor of J&K, two years after he was relocated.
---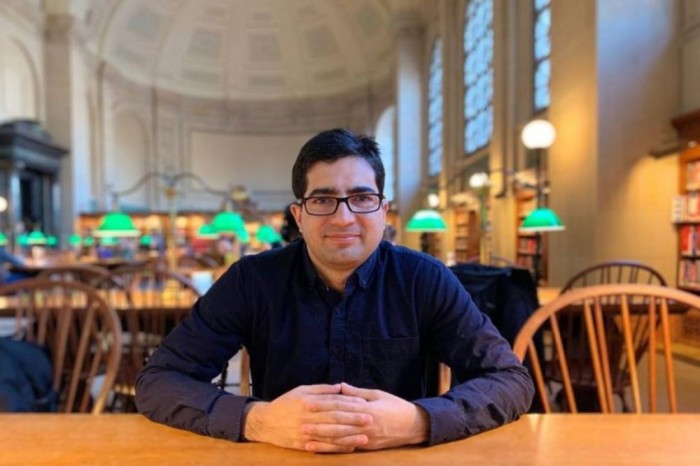 Since January this year, Shah Faesal broke his long silence and is seen praising the government.
---
Former Jammu and Kashmir CM Omar Abdullah, while reacting to Meghalaya Governor Satya Pal Malik's comments over PM Narendra Modi said: he has 'bitten the hand that fed him'.
---
Satya Pal Malik said that the prime minister and home minister should not send farmers home from Delhi empty-handed.
---