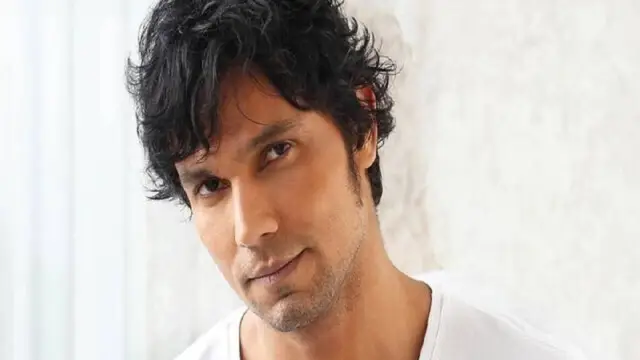 Actor Randeep Hooda had played the titular role in the biopic 'Sarabjit', based on the life of Sarabjit Singh, an Indian national accused of terrorism and spying in Pakistan. Hooda had promised to perform the last rites of...
---
L'affaires Abu Jindal and Sarabjit Singh indicate the unshackling of the Lashkar by the ISI, underlining the fresh dangers of the possibility of a major terrorist strike
---
"When it was held under such tight security and close relatives are separated by a glass screen, it has little meaning," she said.
---
The Gujarat CM blew hot and cold over Sarabjit Singh's gruesome death in a Pakistani jail but has done precious little for an Ahmedabad- based family whose brother has been languishing in the same jail for almost 20 years...
---