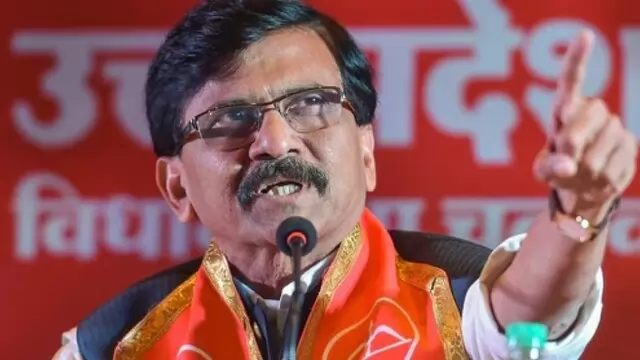 Talking to reporters, Raut said Gandhi had made a statement at a political rally and it has to be made clear who has been defamed.
---
Desai was talking to the media here after attending a district planning committee meeting here. 
---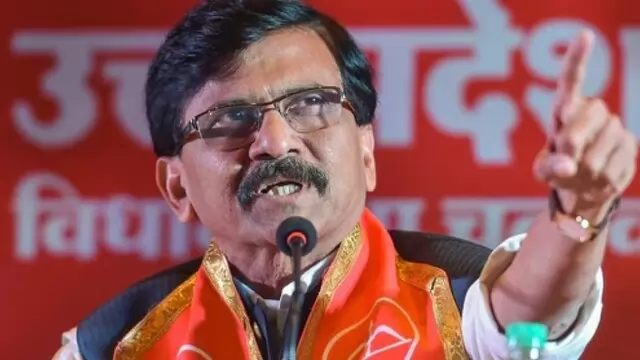 Earlier, Raut's comment that his party "would drop a couple of bomb-shells" during the ongoing winter session had gone viral.
---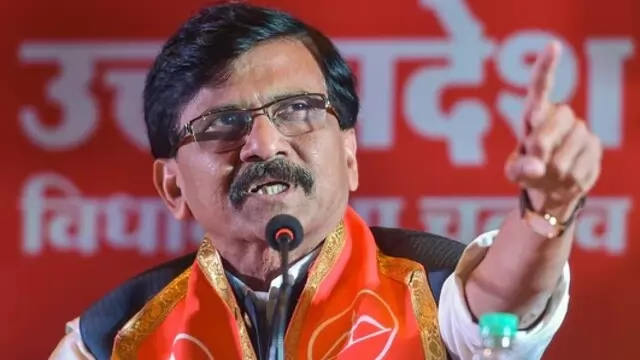 Shiv Sena (UBT) leader Sanjay Raut alleged that it was an attempt to pressure the judiciary.
---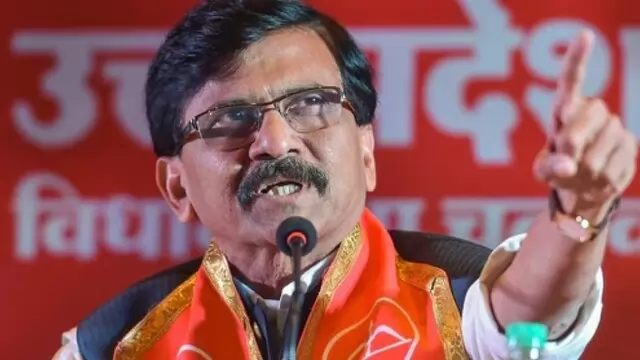 He said if the "judiciary is not pressured, then 16 MLAs (of the Shinde faction, which is also called Balasahebanchi Shiv Sena) will be disqualified".
---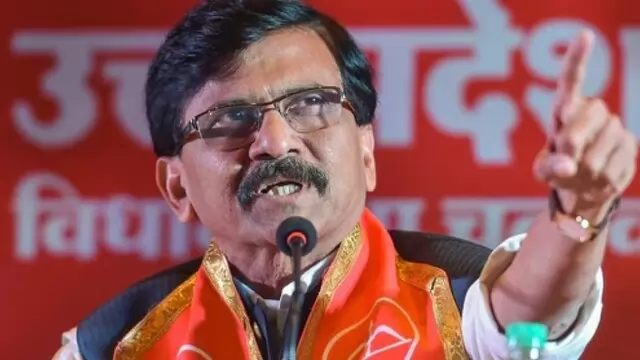 "No one in the BJP talks about (freedom fighter) Veer Savarkar being father of the nation. The Rashtriya Swayamsevak Sangh (RSS) was always opposed to Savarkar who underwent rigorous imprisonment. These people have...
---
Narvekar said he has received a communication from Raut seeking more time for submitting a written reply. "I have accepted the request," he said without specifying how much time has been given to Raut.
---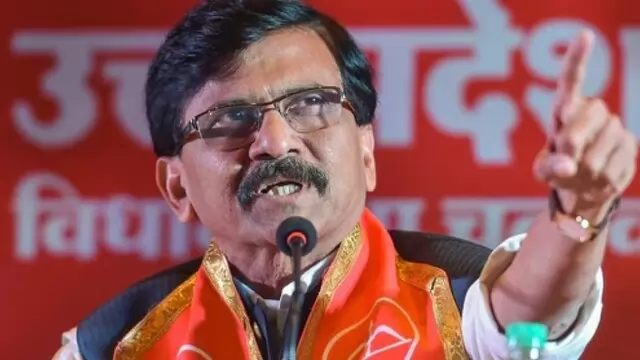 Raut said while the BJP is sensitive to comments perceived as insulting to Prime Minister Narendra Modi, the party remains quiet when it comes to remarks made against the 17th century Maratha warrior king, a revered figure...
---