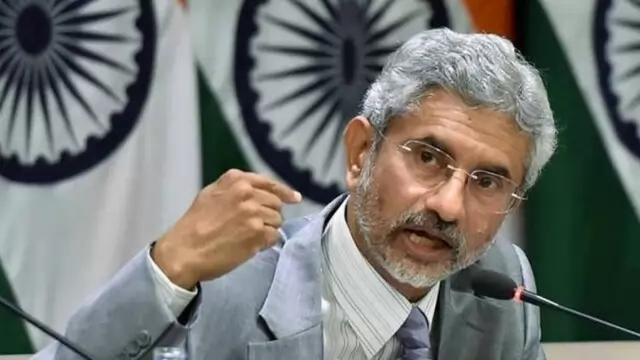 Jaishankar said, "An engaging conversation with students of international relations at BJP headquarters in New Delhi today. Discussed the greater relevance of foreign policy in a globalised and interconnected world."
---
"Terrorism threatens humanity. Today, on 26/11, the world joins India in remembering its victims," Jaishankar tweeted on the 14th anniversary of the attack.
---
On the abrogation of Article 370 in 2019, Jaishankar asked what was the reason for a temporary provision to continue so long other than the politics of the day.
---
He was addressing the Kashi Tamil Sangamam on the subject 'contribution of temples in society and nation building' being held here.
---
During visit to Moscow, Jaishankar will hold talks with Lavrov focusing on bilateral, regional and international issues, MEA spokesperson Arindam Bagchi said at a media briefing. 
---
At least 150 people, mostly in their teens and 20s, died after getting trapped and crushed after a huge Halloween party crowd surged into a narrow alley in Seoul.
---
This is an opportunity for the government to familiarise India with the world, Jaishankar said while addressing a cultural event at the Manipur capital Imphal.
---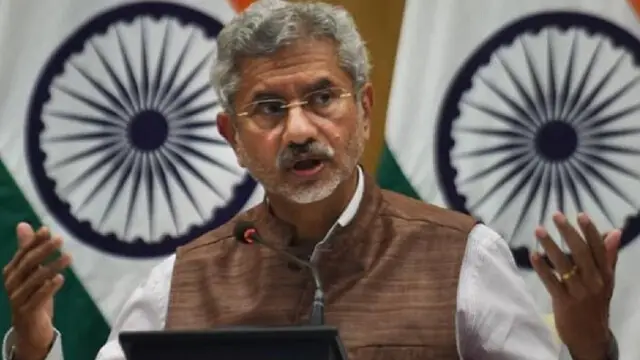 "There are still some places where they have not, but we have consistently maintained the position that if China disturbs the peace and tranquility in the border areas, it will have an impact on the relationship," he added.
---