As the 'Return To Hogwarts' Reunion sweeps all over social media, here are some of the unheard-of secrets that were revealed by the actors and crew members on the 20th anniversary of 'Harry Potter'.
---
JK Rowling, the author of the Potter books and the creator of Hogwarts, is notably absent from the promos for the Harry Potter reunion episode.
---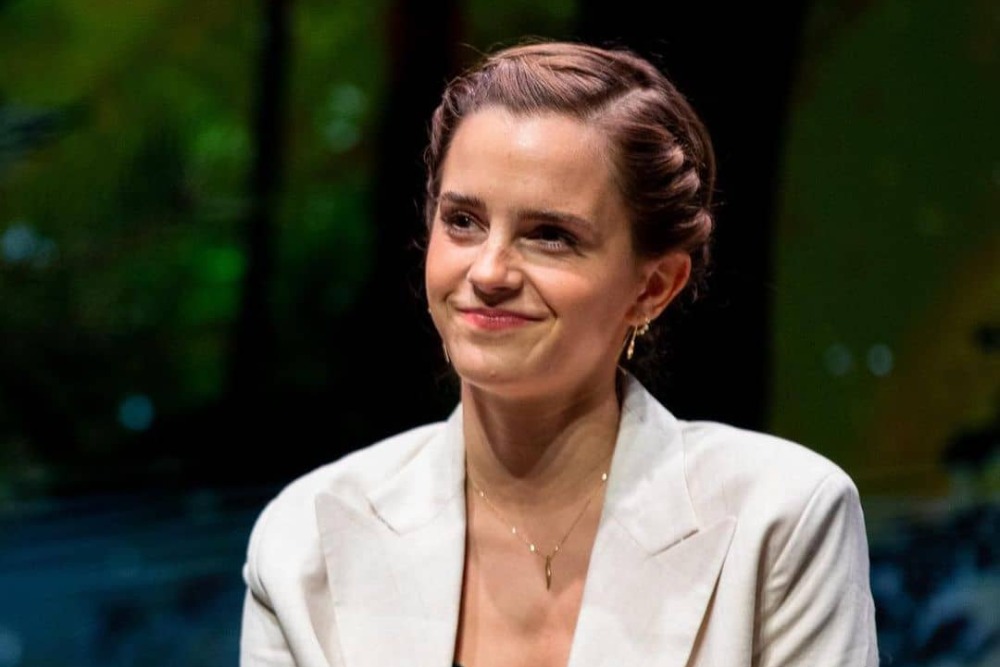 "I think I was scared. I don't know if you ever felt like it got to a tipping point where you were like, 'This is kind of forever now'," said Hollywood star Emma Watson.
---
Watching the reunion was akin to going through one's childhood album, with your parents and grandparents narrating the behind the scenes that led to all those snap worthy moments.
---
Emma Watson described her kissing session with Rupert Grint as "horrifying" for both of them. Daniel Radcliffe admitted to being a jerk to them about it.
---
'Harry Potter 20th Anniversary: Return to Hogwarts,' will be released worldwide on January 1.
---
Actors Daniel Radcliffe, Emma Watson, Rupert Grint, and others take you on an emotional journey back to Harry Potter. Here's the review of the documentary.
---
HBO Max released the first trailer for the special on Monday, following weeks of build-up with new images and teasers.
---