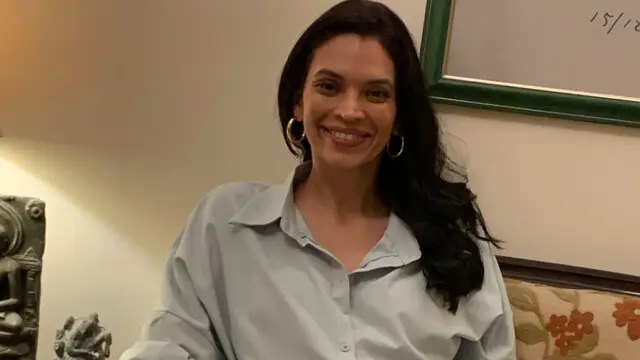 'Darlings' director Jasmeet K Reen has had a long journey from directing independent short films like 'Lovedale' and 'The Right Note' to now tasting immense success with the Alia Bhatt starrer Netflix film.
---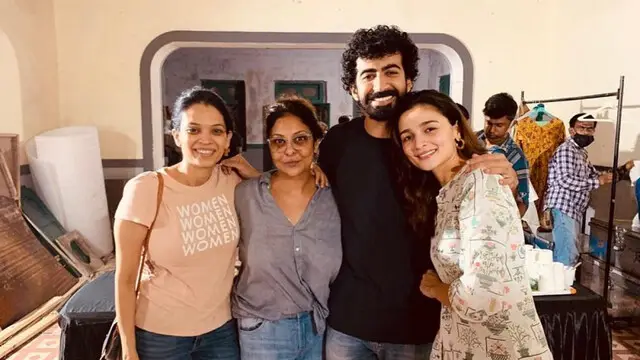 After the success of 'Darlings', actor Roshan Mathew has now shared a heartfelt note on social media and it has caught everyone's attention.
---
In an interview with Outlook, actor Roshan Mathew talks about playing grey roles, his upcoming film 'Darling', and why nobody should lose hope.
---
'Darlings' actor Vijay Varma speaks up about the success of his film starring Alia Bhatt, Shefali Shah, Roshan Mathew and others. The actor also reveals how he feels women are a lucky charm for him.
---
Actress Alia Bhatt took to social media to announce that her debut production venture 'Darlings' is set to release on Netflix directly. However, the release date has not yet been announced.
---
Actor Roshan Mathew Talks about the complexities of his character in the upcoming film, 'Kuruthi' and why he took 24 hours before he agreed to be a part of the Malayalam crime-thriller.
---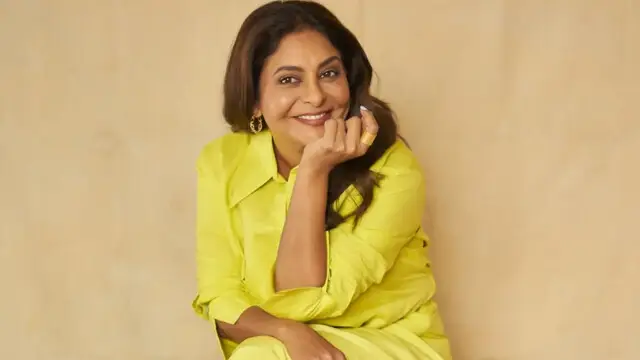 Actress Shefali Shah opens up on the two moments in the film that completely took her by surprise during 'Darlings' shoot.
---