'A crisis of this magnitude does not recognise borders. In this spirit, the prime minister had called the SAARC video-conference on coronavirus. The platform was not political, but humanitarian. They misused it,' MEA...
---
MEA spokesperson Raveesh Kumar said the Indian Embassy in Beijing is in touch with the Chinese government, authorities and nationals on the matter.
---
The SCO is an intergovernmental organisation founded in Shanghai on June 15, 2001. Both India and Pakistan are part of the group.
---
The OIC had condemned the 'recent and alarming violence against Muslims in India, resulting in the death and injury of innocent people and the arson and vandalism of mosques and Muslim-owned properties.'
---
"Our position has been clear and consistent on Kashmir... It is a bilateral issue between India and Pakistan," the MEA spokesperson said.
---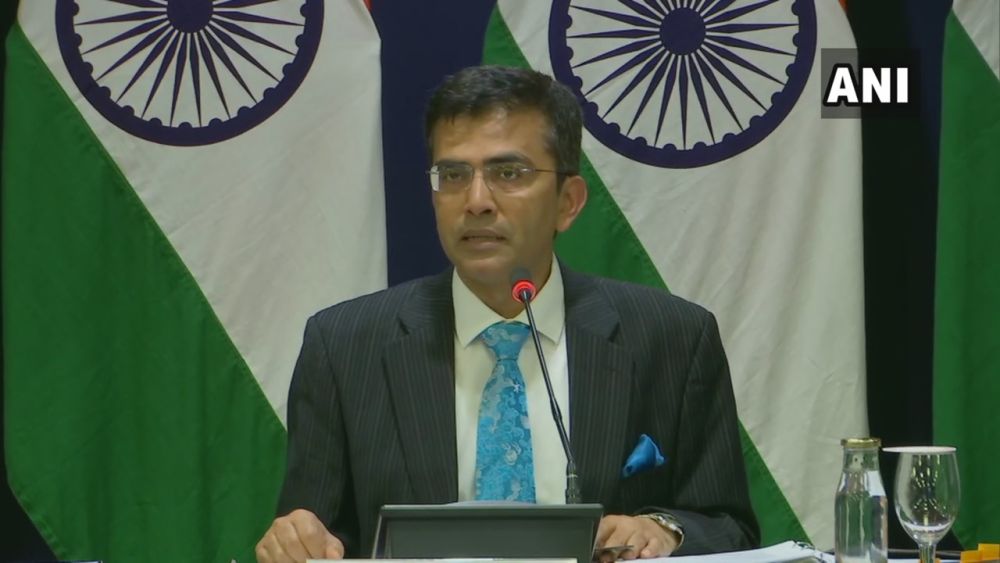 The MEA spokesperson said that an overwhelming majority of the UNSC was of view that it was not the right forum to raise Kashmir issue.
---
Erdogan had compared the 'struggle of Kashmiri people' with that of fight by Turkish people against foreign domination during the World War I.
---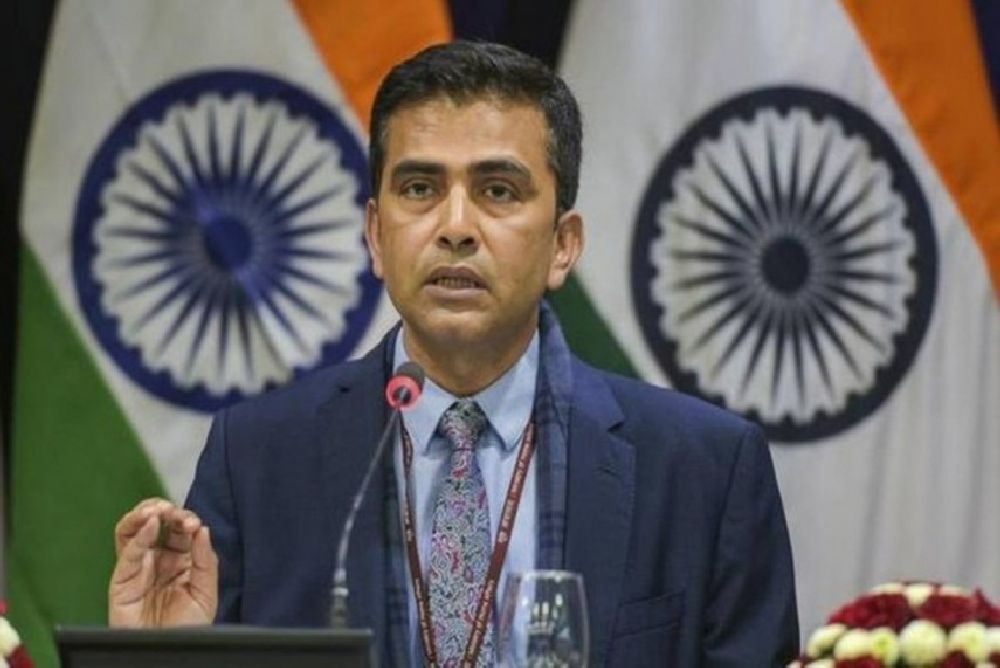 'Indian nationals residing in Iraq are advised to be alert and may avoid travel within Iraq,' MEA said.
---