Ramiz Raja's proposal is likely to be rejected for now as there is no space for such a tournament in the next Future Tours Program cycle of ICC, which has already been finalised.
---
Pakistan cricketer Yasir Shah was named in an FIR a couple of days back for aiding his friend Farhan in kidnapping a minor girl, raping her and making compromising videos. Both Yasir and his friend are absconding since then....
---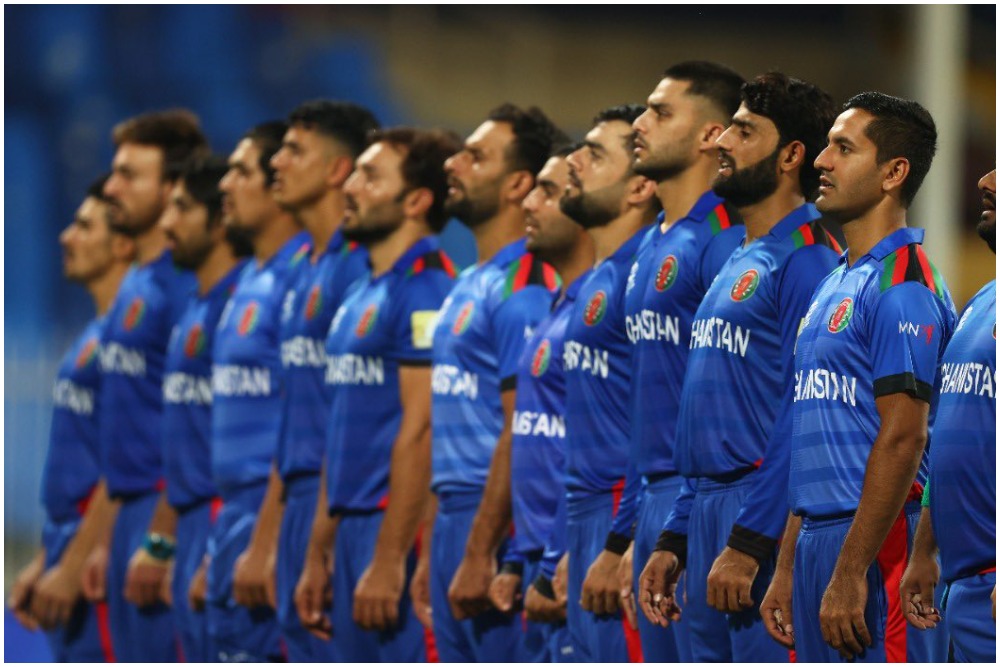 Pakistan Cricket Board chairman Ramiz Raja is also a member of the ICC working group reviewing committee that is looking after the state of affairs in Afghanistan cricket after the Taliban takeover.
---
Mohammad Hafeez says decision to retire not influenced by the opinion of Pakistan Cricket Board chairman Ramiz Raja, who wanted Hafeez and Shoaib Malik to retire after the 2019 World Cup.
---
The New Zealand cricket team had abandoned their tour of Pakistan earlier this year due to security reasons. The Blackcaps will now make good that in the next cycle.
---
After Taliban took over the war-ravaged nation, men's cricket is in a fortunate position in Afghanistan compared to women's sport which is in serious jeopardy.
---
Mohammad Hafeez represented the nation in 392 international matches, amassing 12,789 runs and taking 253 wickets. He will continue to be available for franchise cricket around the world.
---
Pakistan have comfortably won all their five games and are dubbed as favourites to beat Australia, who haven't been bad either.
---