The plea by Chattisgarh government sought lifting of the stay on the investigation of BJP leader Sambit Patra and Ex-CM of Chhatisgarh Raman Singh.
---
The election results showed that farmers, as also tribals and other voters of his state, did not want even 'Lotus' of the saffron party and decided to support the 'Hand' of the Congress.
---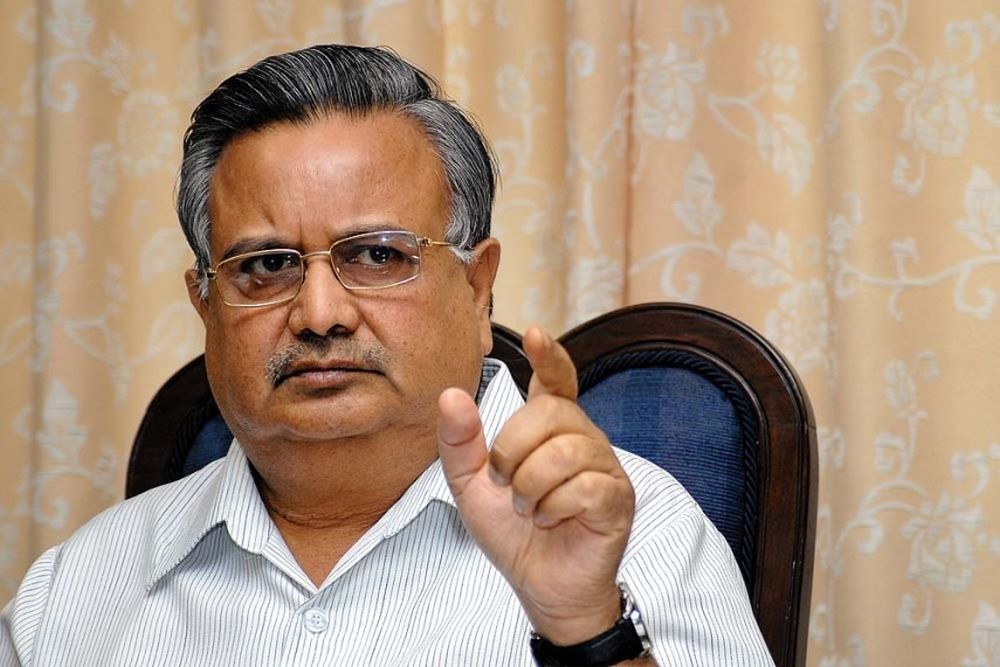 Opposition leaders have been talking about a strong anti-incumbency wave against Singh, who has been a Chief Minister for three consecutive terms.
---
Singh said the West Bengal government has violated all democratic norms by misusing powers and is 'running a syndicate' in the state.
---
Gandhi, addressing a press conference in Delhi after the assembly election results, also said that "PM Modi is unable to take the pressure coming from the Opposition."
---
Chhattisgarh has 90-member Assembly and the polls are being held in two phases i.e. on November 12 and 20. The votes will be counted on December 11.
---
Two IAS officers with state Food Civil Supplies department were also booked in connection with this case.
---
Candidates contesting in 90 assembly constituencies in the upcoming election will be announced on October 19 and 20.
---