The two-day meeting was organised by the Akhil Bharatiya Vidyarthi Parishad (ABVP), and attended by several BJP leaders and RSS-inclined academicians.
---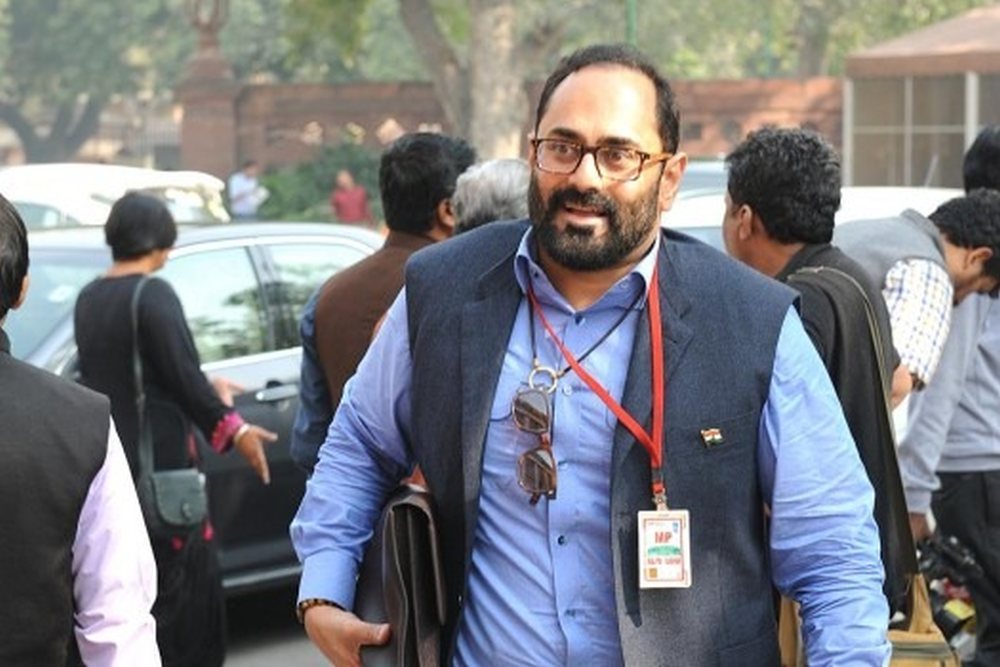 Sharing two separate photos, one of Rajeev, the other of himself -- joined hands, closed eyes and bowing in front of his father's tomb -- Rahul Gandhi remembered the former prime minister.
---
Chandrasekhar had said that he would work towards BJP's movement to install a clean government in Karnataka.
---
The Pandemic has caused a shock for the Indian economy. The four legs -- consumption, manufacturing, exports, capital flows -- on which the Indian economy had been growing have all been impacted adversely.
---
The police have registered a case against him under IPC 153 (wantonly giving provocation with the intent to cause riot).
---
On Sunday night, Karnataka Deputy Chief Minister Parameshwara had shared an article on Twitter which claimed that aircraft which ferried the rebel Congress-JD(S) legislators to Mumbai belongs to a company associated with...
---
A case has been registered in the local police station against the 20 people.
---