India captain Virat Kohli has taken 45 catches in 87 innings of 44 Test matches at home while he held 55 catches in 101 innings of 55 Test matches away from home.
---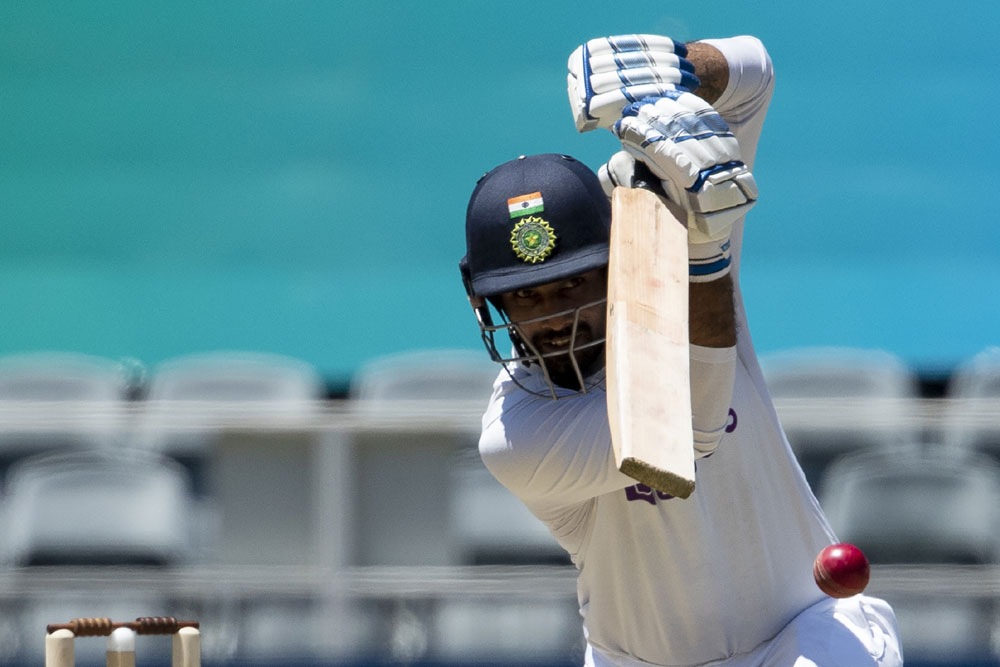 India head coach Rahul Dravid heaped praise on both Hanuma Vihari and Shreyas Iyer, but that doesn't mean that they will be preferred over and above Ajinkya Rahane or Cheteshwar Pujara.
---
Experienced top-order batsmen Cheteshwar Pujara and Ajinkya Rahane need to do more to keep upcoming batsmen like Shreyas Iyer out of the Indian Test Playing XI.
---
Rahul Dravid is currently the head coach of the Indian cricket team that is attempting to win its first-ever Test series in South Africa. The third SA vs IND starts Tuesday in Cape Town.
---
Check match and telecast details of the second South Africa vs India Test match. India lead the three-match series and they are chasing their first-ever Test series win in South Africa.
---
If runs have dried up on the field, Virat Kohli's off-the-field relationship with the BCCI hasn't exactly made matters easy for him as the establishment's poster boy isn't now on very good terms with the big wigs of the...
---
South Africa defeated India by seven wickets for the first time to level the ongoing three-Test series 1-1. India had won the first game at Centurion. India are yet to win a Test series in South Africa.
---
Catch Day 1 highlights and cricket scores of second South Africa vs India Test match being played at the Wanderers Stadium, Johannesburg. In reply to India's 202, Proteas were 35/1 at the close of play.
---