The hack of Israeli newspaper Jerusalem Post's website comes after Israel's former military intelligence chief in late December publicly acknowledged his country was involved in the killing of Iranian General Qaseem...
---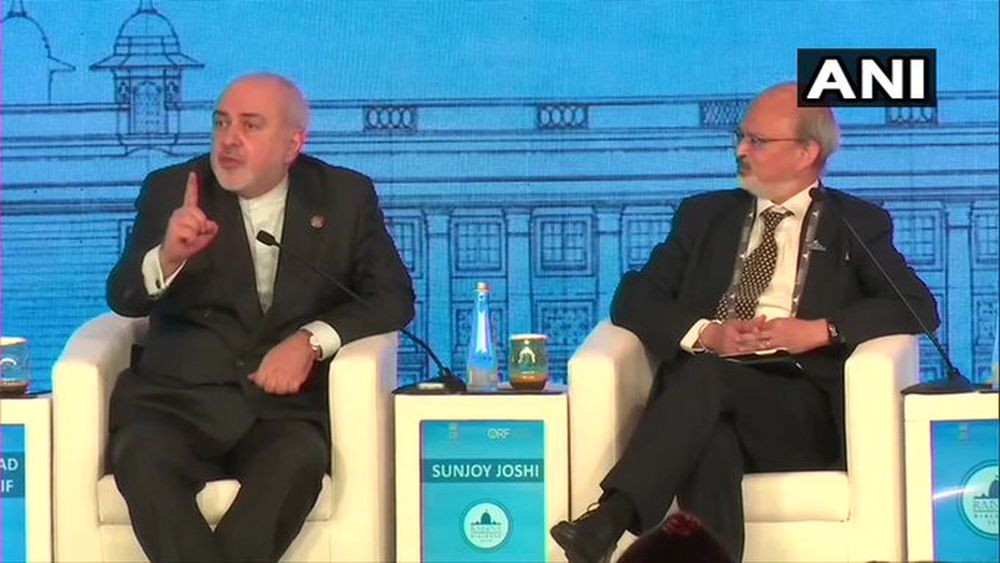 Javad Zarif said the killing of General Soleimani shows ignorance and arrogance of the US.
---
Even though Iran-supported militia groups would have wanted harsh and bloody revenge, but good sense prevailed among the leadership who understood the dangerous implications of an all-out war.
---
Maj Gen Tamir Heyman, the now-retired general who headed military intelligence until October, appears to be the first official to confirm Israel's involvement in Soleimani killing. His comments were published in a...
---
The failed airstrike targeted Abdul Reza Shahlai, a high-ranking commander in Iran's Islamic Republican Guard Corps.
---
Pence's remarks came after US President Donald Trump said in an address on Wednesday that no Americans were harmed in the attack by Iran on US bases in Iraq.
---
Earlier, Trump had warned Iran's Supreme Leader to be 'very careful with his words'.
---
Just before midnight, two loud blasts were heard in Baghdad, followed by the wailing security sirens of the Green Zone.
---