India was represented on the red carpet by actor R Madhavan, Indian music composer Ricky Kej, Indian actor Vani Tripathi, CEO of McCann World group India and Chairman APAC Prasoon Joshi, Union Minister Anurag Thakur,...
---
The BJP leader and grandnephew of Netaji Subhas Chandra Bose came out in support of the 49 intellectuals who had written a letter to Prime Minister Narendra Modi on Tuesday on the lynching of minorities and hate crimes.
---
"...so that the lovers of literature get to focus on creativity and not controversy."
---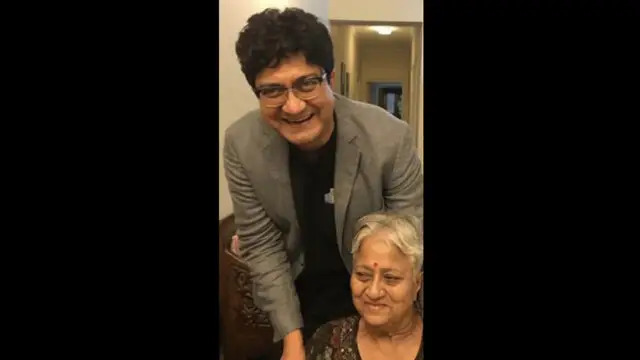 CBFC chairman Prasoon Joshi's mother passed away on April 24 morning.
---
The signatories to the new letter include Central Board of Film Certification (CBFC) chairman Prasoon Joshi, actor Kangana Ranaut, classical dancer and Member of Parliament Sonal Mansingh, and filmmaker Madhur Bhandarkar...
---
"He has put the pride of Rajasthan at stake. How can he deliver a lecture here after humiliating us?"
---
"However, it is too early to see what shape and form this will take with regard to OTT. As the OTT space evolves, there should be constant discussions on this," said lyricist-writer and Central Board of Film Certification...
---