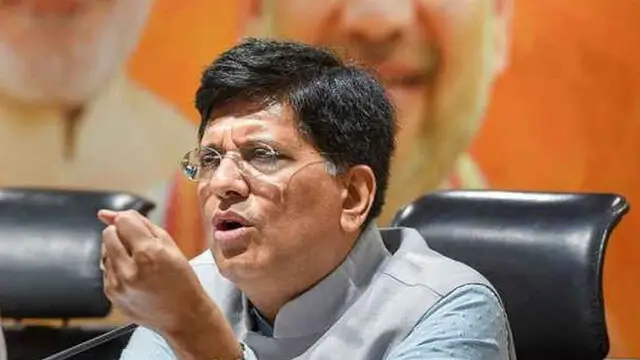 "Colours of Friendship. Wonderful to have US Secretary of Commerce @SecRaimondo & her colleagues join us for Holi celebrations at Defence Minister @RajnathSingh ji's residence," Goyal said in a tweet.
---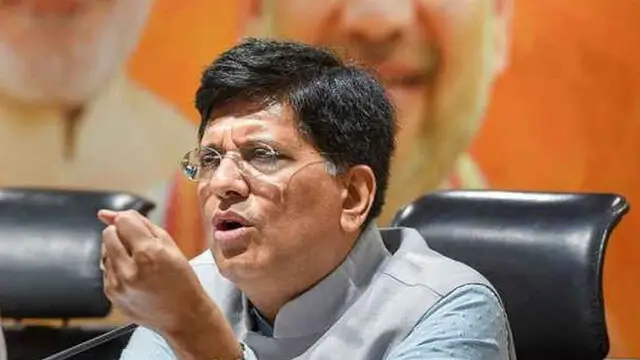 According to CLE, such leathers are mainly imported by domestic exporters for making value-added products, such as handbags and garments, and duty-free import of finished leather helps manufacturers to become more...
---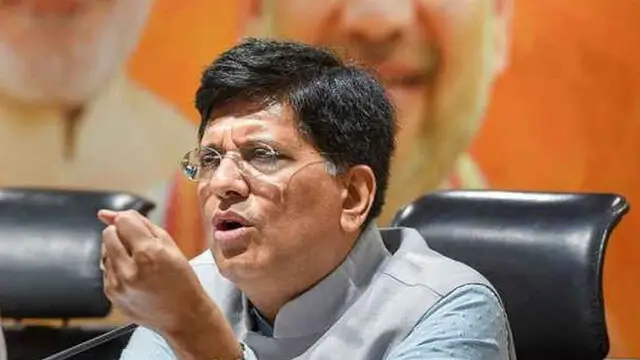 For the third straight day, proceedings of both Lok Sabha and Rajya Sabha were disrupted as Opposition parties continued with their vociferous protests demanding urgent discussions on issues of price rise and levying of the...
---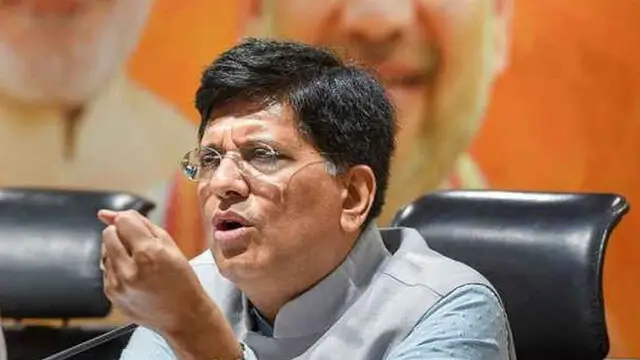 He asked the industry to focus on quality and reduce import dependence to capture a larger share of the international market. 
---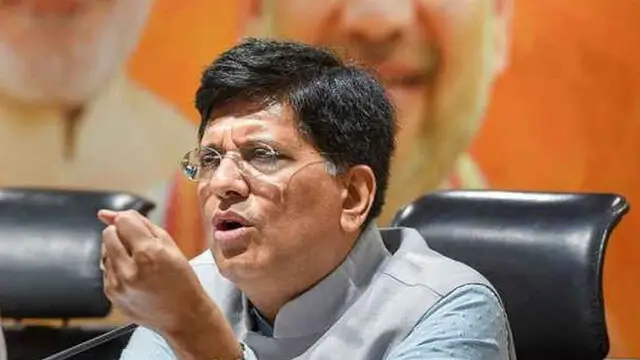 The ONDC will offer small retailers an opportunity to provide their services, goods, products to the buyers across the country through an e-commerce system, where buyers will be able to purchase the products, which are sold...
---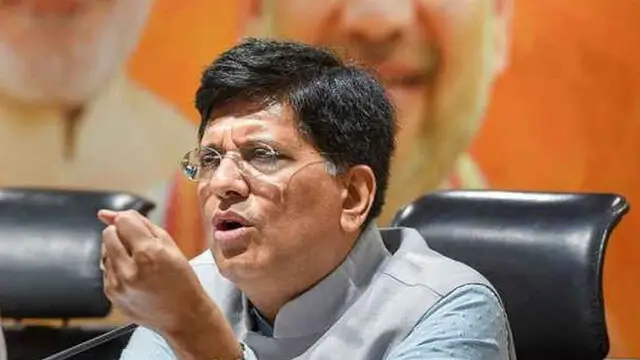 PM GatiShakti is beginning to fast-track a number of infrastructure projects across the country with some states beginning to use it for better implementation of social sector projects.
---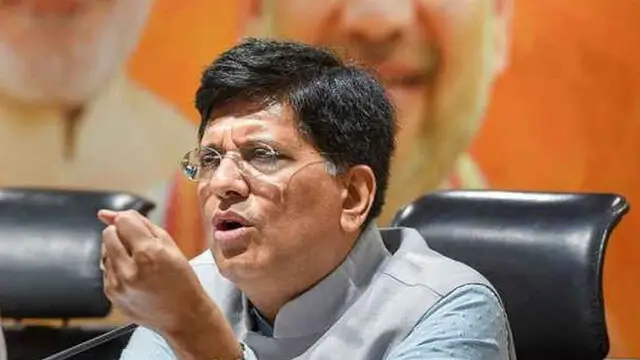 The city is home nearly a dozen shuttered cotton/textile mills and tens of thousands of people still live in the dilapidated hutments/chawls in these mill premises.
---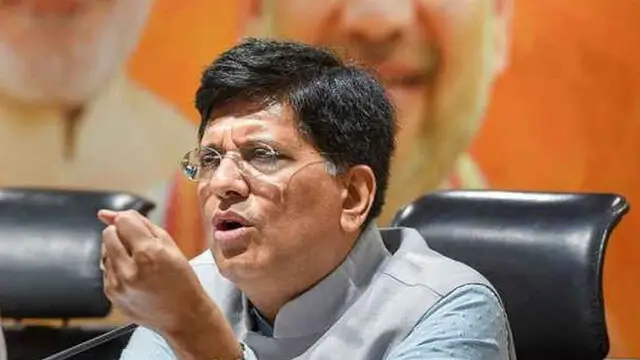 Stating that DPIIT reforms are empowering Indian industries to bring about global growth, Goyal said the importance of launching the ONDC network (Open Network for Digital Commerce) has the potential to break barriers by...
---