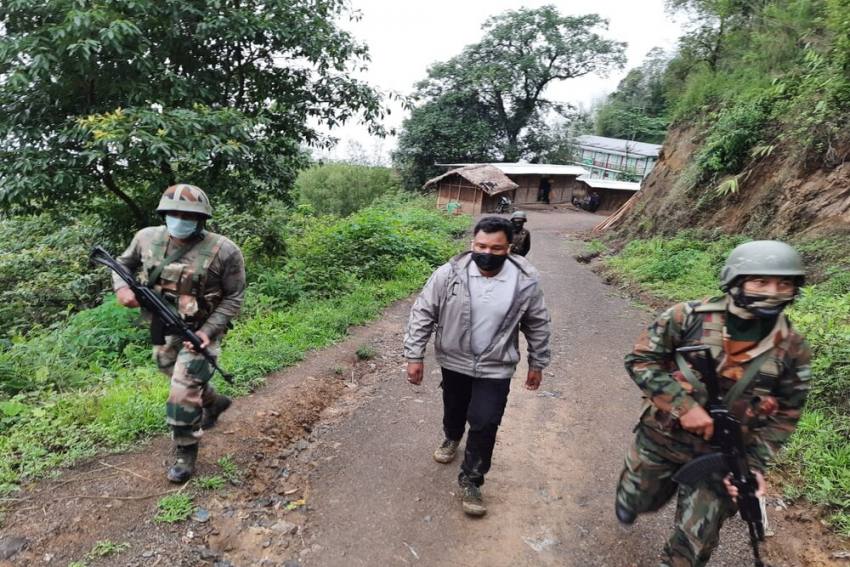 Television channels showed a large crowd of people waiting for Ritul Saikia and as soon as he arrived emotions ran free.
---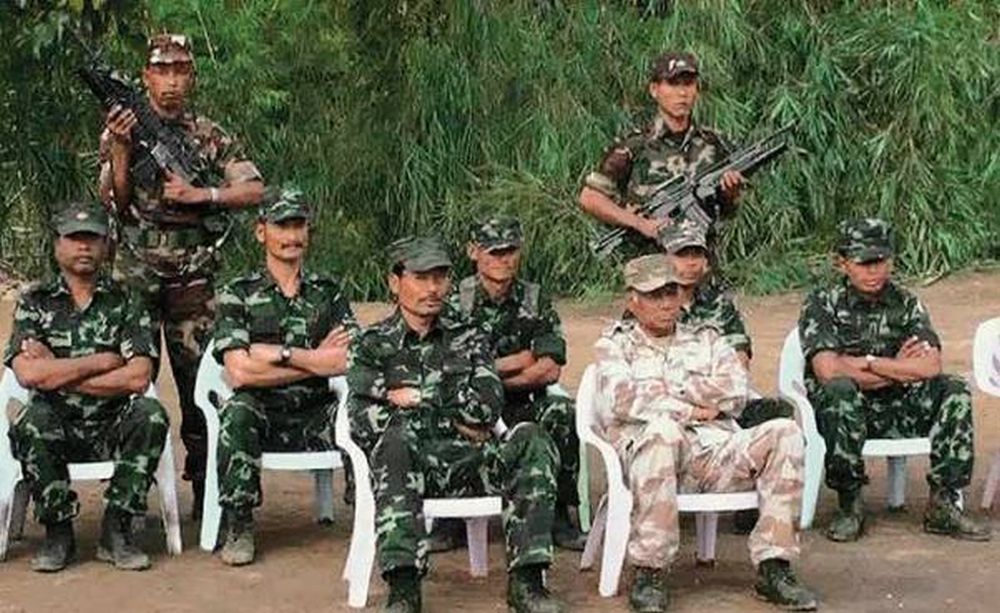 One of Paresh Barua's childhood friends, who 'disappeared' in April 2018, is said to be acting as the intermediary between the ULFA and the Centre.
---
ONGC employee Ritul Saikia's reported release had come under a cloud with no concrete information available.
---
The emergence of the ULFA on social media platform can be new challenge for the police and security agencies in the state.
---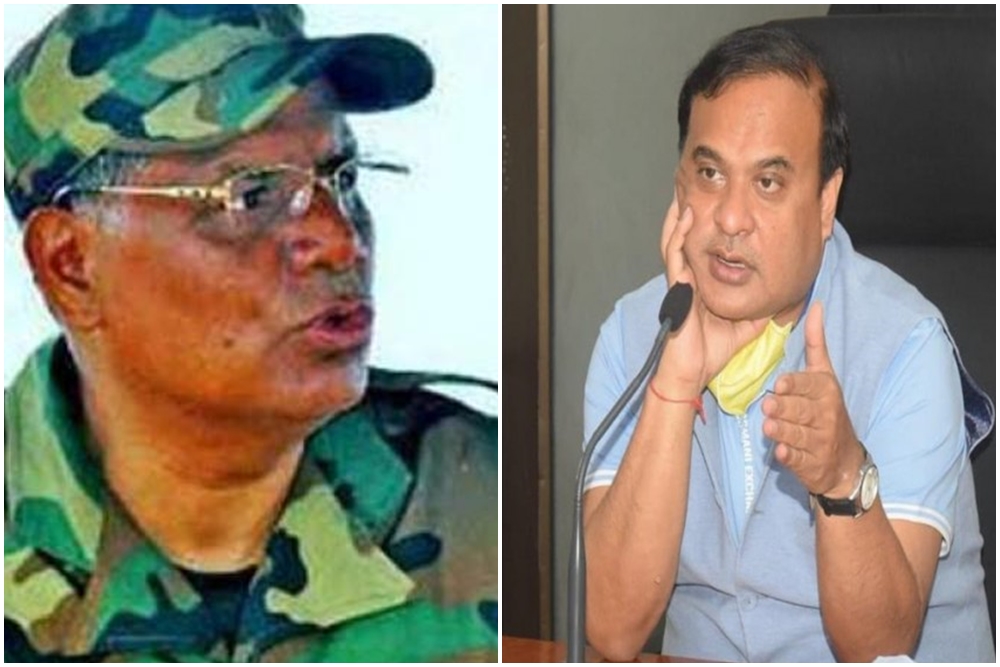 Paresh Barua assured abducted ONGC official Ritul Saikia would be home in four days, after Himanta Biswa Sarma's appeal.
---