Former Congress veteran P C Chacko said Rahul Gandhi's tweets are nice, but that alone won't save the party.
---
PC Chacko, who was a former working committee member of the Congress, quit the party on Wednesday
---
With no clarity yet on whether Rahul Gandhi has agreed to stay on as Congress president, the party has decided to take a bottom-up approach at analysing the organisational failures that led to its Lok Sabha debacle
---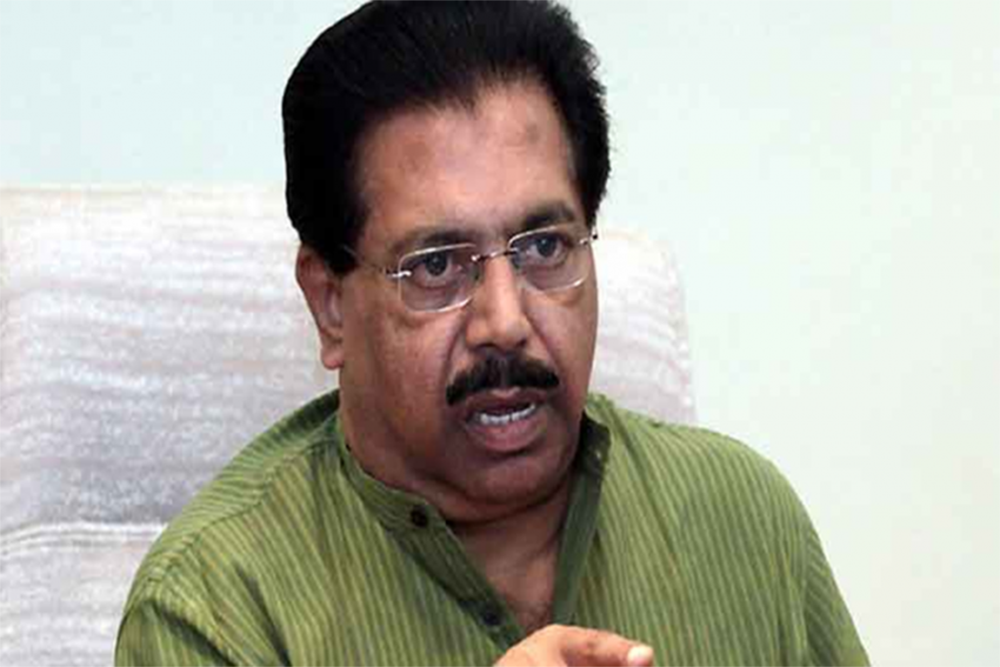 PC Chacko had quit the Congress on March 10, alleging that groupism was rampant in the party's Kerala unit
---
Following the second successive poor show by Congress, knives are out in the grand old party with leaders blaming each other for the results in Delhi, which was once their citadel.
---
Congress' in-charge for Delhi P C Chacko said Congress will go alone in Delhi since AAP has taken an 'impractical stand'.
---
Close on the heels of P C Chacko's exit, the Congress has suffered another setback as former KPCC general secretary joined the BJP on Friday
---
According to sources, the Aam Aadmi Party and Congress may forge an alliance in Delhi and Haryana for the forthcoming Lok Sabha elections and discussions on Punjab seats will be carried out later.
---