The Duchess of Sussex opened up about facing racism in the British royal family, negative press coverage, and how she started having suicidal thoughts.
---
Harry and Meghan also revealed some racist undertones within royal ranks as unnamed royals raised concerns over the skin tone of their first-born son, Archie
---
Oprah says her relationship with her mother was rocky because of a long separation.
---
The filmmaker asked me to perform 'a sultry dance and strip down to underwear' on the sets of the film, said Priyanka Chopra.
---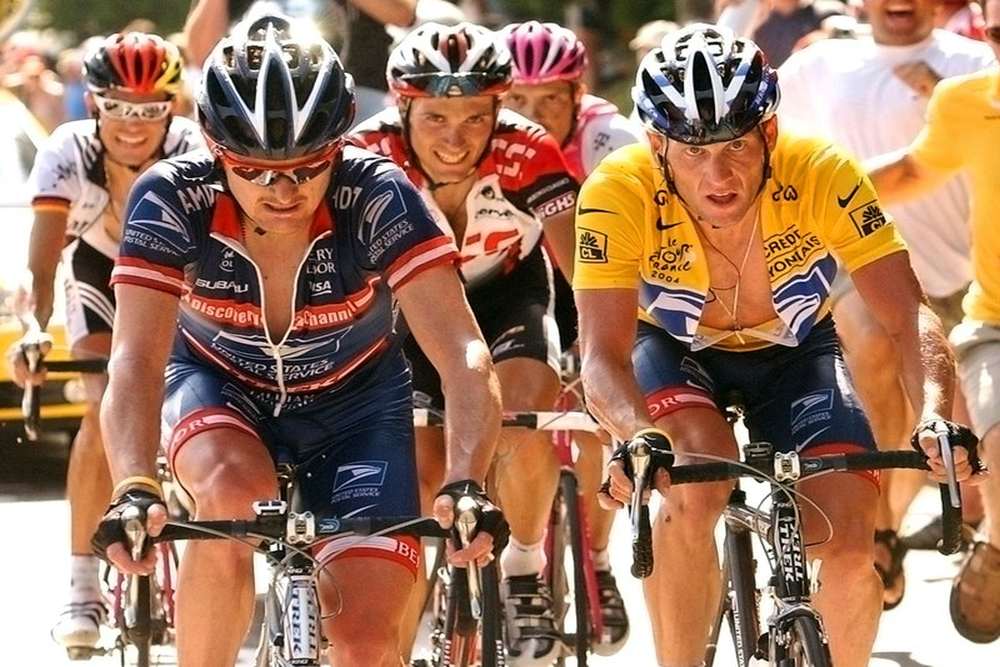 All of Armstrong's titles between 1999 and 2005, were vacated by the International Cycling Union six years ago.
---
Winfrey's rousing Golden Globe speech has set social media abuzz with speculation that she might enter politics.
---
William, the Duke of Cambridge, also revealed that he had not spoken to Harry since the tell-all interview to Oprah Winfrey was first broadcast.
---
Oprah Winfrey became the first African-American woman to be honoured with the annual Cecil B DeMille Award at the 75th Golden Globe
---