The Lok Sabha speaker said the issues discussed at the P20 Summit should continue to be deliberated on in the respective parliaments and lead to policies and initiatives and, if need be, new laws.
---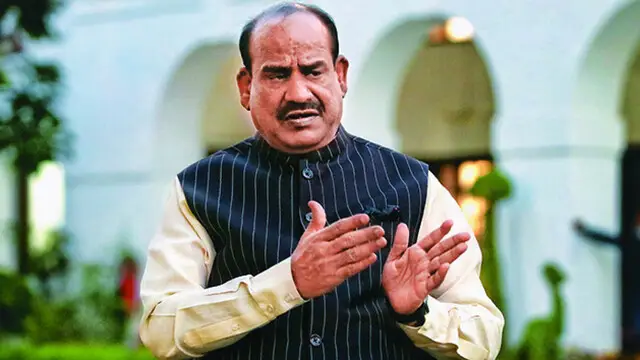 He felt that these names are a tribute to India's age-old heritage as well as a symbol of its scientific ambitions and efforts.
---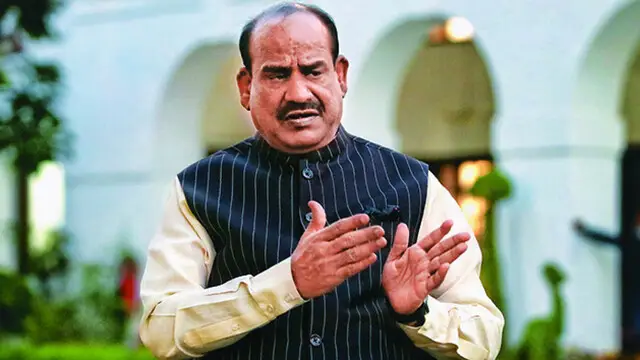 Birla drove down to Dhankhar's official residence on Maulana Azad Road for the meeting which comes ahead of the 9th Commonwealth Parliamentary Association (CPA) India Region Conference in Udaipur next week.
---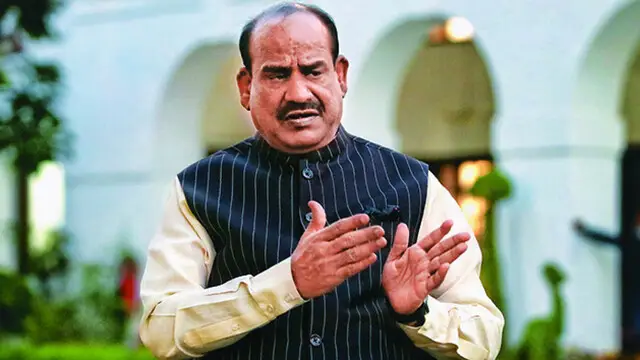 "But it is not enough to just make policies and laws on the problem of climate change. Rather we all need to contribute collectively by changing our daily routine," Birla said.
---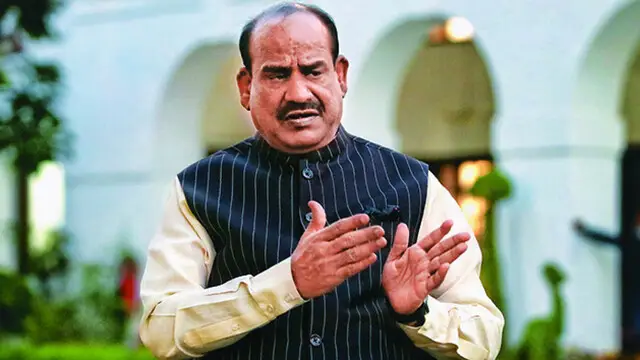 "Instead of resorting to disruptions in the House, they should use legislatures as fora for the fulfilment of hopes and aspirations of the people," the Lok Sabha Speaker said. 
---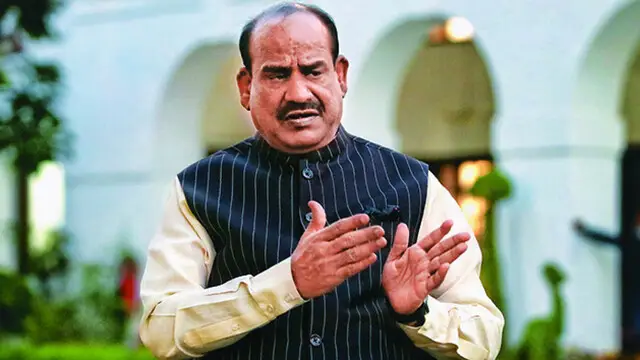 Only peace can bring prosperity in the state and the region, he told a conference of the Commonwealth Parliamentary Association (CPA), India Region, organised at the Meghalaya Legislative Assembly.
---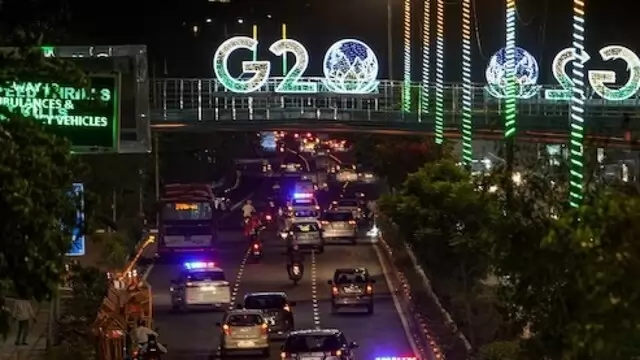 Prime Minister Narendra Modi will inaugurate the G20 Parliamentary Speakers' Summit (P20) on October 13.
---
Lok Sabha Speaker Om Birla on Tuesday said India needs youths who can provide innovative solutions to all challenges by adopting technology and at the same time keeping in mind the country's rich cultural diversity.
---