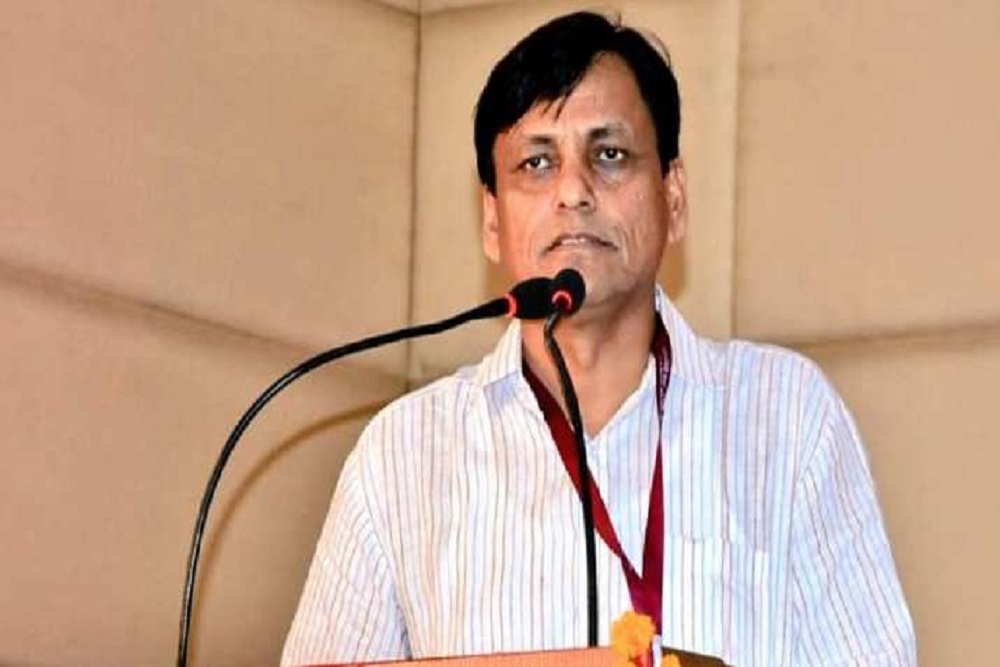 Union Minister of State for Home Nityanand Rai also said a proposal has been received from the West Bengal government for renaming the state as 'Bangla' in all three languages — Bengali, English and Hindi.
---
The Union Minister, speaking to reporters here, said the law and order situation in Kerala was "bad" and that is why these killings were happening.
---
MoS (Minister of State) for Home Affairs Nityanand Rai in response to a question in Rajya Sabha said no separate data on persons killed or injured by vigilante groups crowds is maintained by National Crime Records Bureau...
---
Replying in the parliament on the behalf of Ministry of Home Affairs, Minister of State, Nityanand Rai said today that over 6 lakh people gave up their Indian citizenship in the last 5 years. Let's take a look at the...
---
Jammu and Kashmir erstwhile state was downgraded and bifurcated into two union territories on 5 August 2019. The erstwhile state's special status was also abrogated.
---
Union minister Nityanand Rai reiterated in the Rajya Sabha session that the census schedule will not include castes other than the SCs and STs.
---
Jammu And Kashmir: The Union Minister of State for Home Nityanand Rai in Rajya Sabha said seven persons have been arrested in connection with attacks on religious minorities, while four terrorists involved in these incidents...
---
"Central government attaches highest importance to the safety and security of all residents of the country including journalists" Nityanand Rai told the Rajya Sabha
---