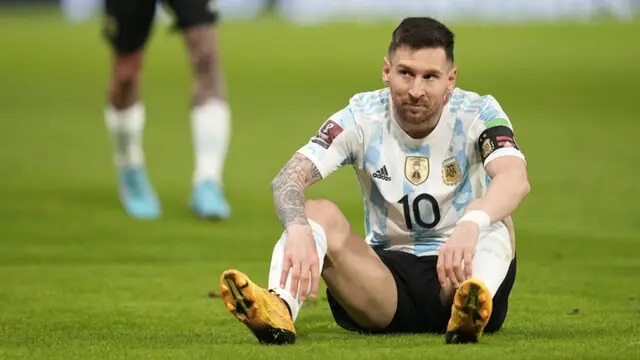 Lionel Messi's comments came after Argentina beat Venezuela 3-0 in the penultimate round of South American FIFA World Cup 2022 qualifying.
---
PSG coach Mauricio Pochettino will miss Brazilian star Neymar who is out injured with a sprained ankle. Even Lionel Messi has so far scored just once in 11 Ligue 1 games leaving Pochettino to bank on Kylian Mbappe.
---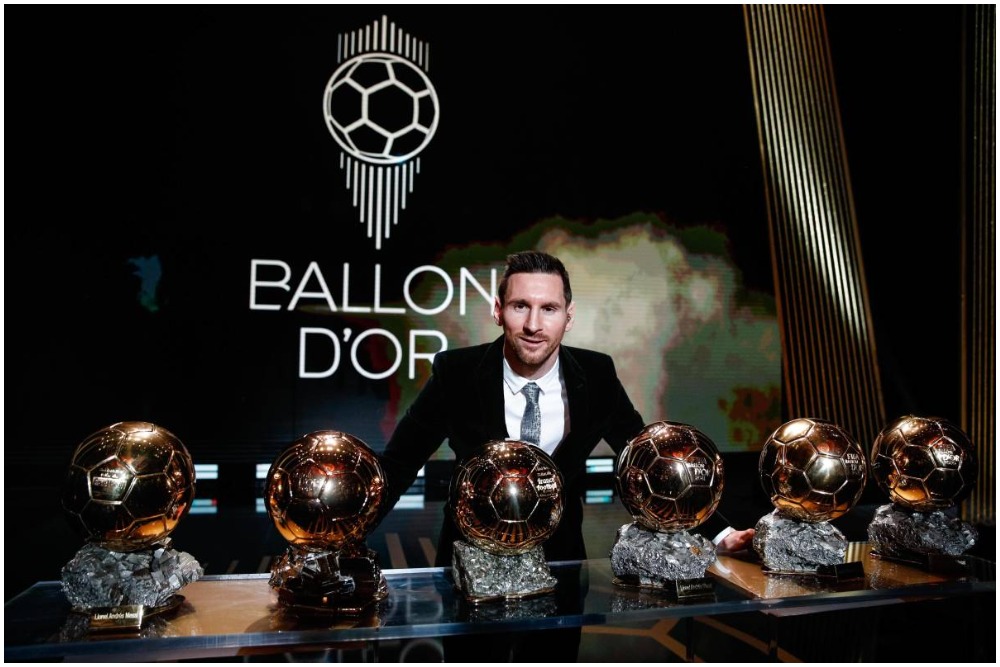 The Ballon d'Or 2021 award ceremony will be held at the Theatre du Chatelet in Paris. Lionel Messi tops the list with six titles while Cristiano Ronaldo lifted the crown on five occasions.
---
Ecuador and Uruguay now have 25 points and can no longer be overtaken by other teams. Brazil and Argentina had earlier secured two of South America's direct spots.
---
Until now, Lionel Messi's performances with PSG had left a sense of unfinished business. Apart from a superb strike against Manchester City and three assists against Saint-Etienne, Messi had failed to impress.
---
Lionel Messi created all three goals as Paris Saint-Germain registered a 3-1 win against Saint-Etienne in the French Ligue 1. The win helped PSG extend lead at the top to 12 points from second-placed Rennes after 15 rounds.
---
Given that Lionel Messi is likely to miss the trip to Lyon and Neymar is injured, Paris Saint-Germain will have to rely on Kylian Mbappe during the Ligue 1 2021-22 outing.
---
Both Manchester City and Paris Saint-Germain advance to the next round of the UEFA Champions League 2021-22.
---