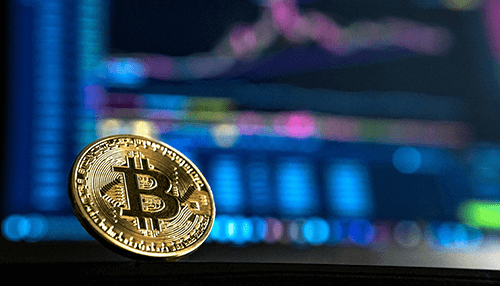 Business tycoons are giving their opinions over time on cryptocurrency, as this new technology becomes clearer to the public. While many tycoons are in favour...
---
Reliance Industries Chairman Mukesh Ambani was speaking at the Infinity Forum, hosted by International Financial Services Centres Authority (IFSCA).
Adani Enterprises chairman Gautam Adani went past the Reliance Industries chief on the basis of the group market cap, as pointed out by the online publication...
---
Since 2018, every year around 5,000-6000 millionaires have left India to settle in a western country. While India has been adding more millionaires than most...