The questions posed by Congress leader Rahul Gandhi in the Parliament on the issue are pertinent and it is shocking that Prime Minister Narendra Modi did not even utter a word as his answer, he said.
---
Banerjee, who is here to attend a family function of West Bengal Governor La Ganesan on November 3, visited Stalin at his residence here.
---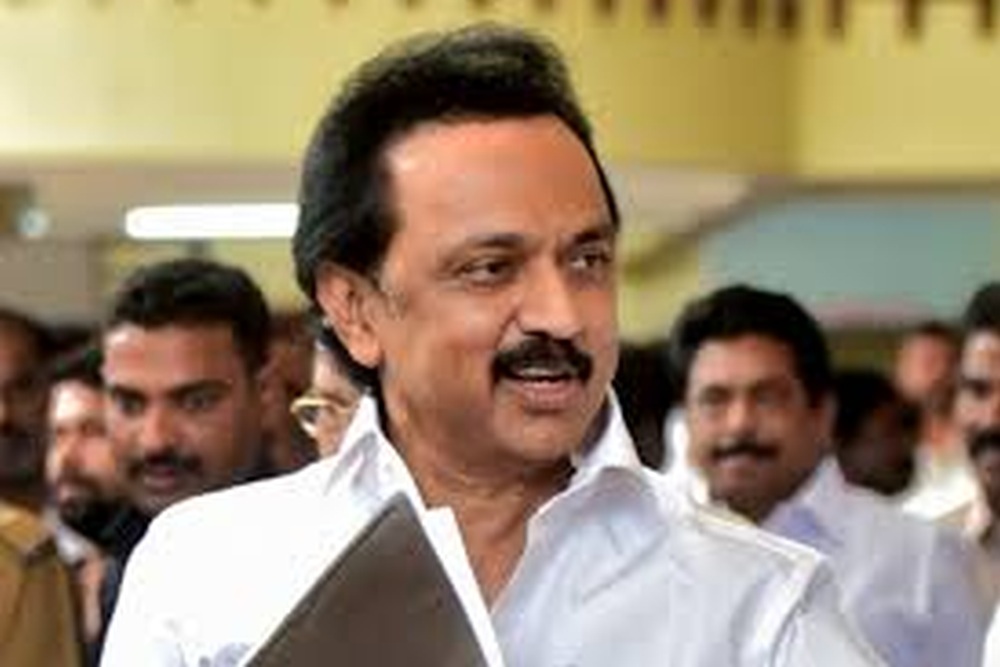 The Tamil Nadu government will upgrade about 4,600 km stretch of damaged roads in the urban civic bodies at a cost of Rs 2,200 crore, Chief Minister M K Stalin said on Wednesday.
---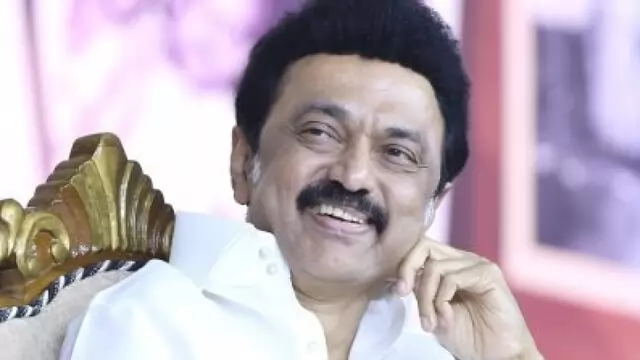 Modi, the Chief Minister said, remained silent as he had no answers to the questions posed by the DMK Parliamentarians.
---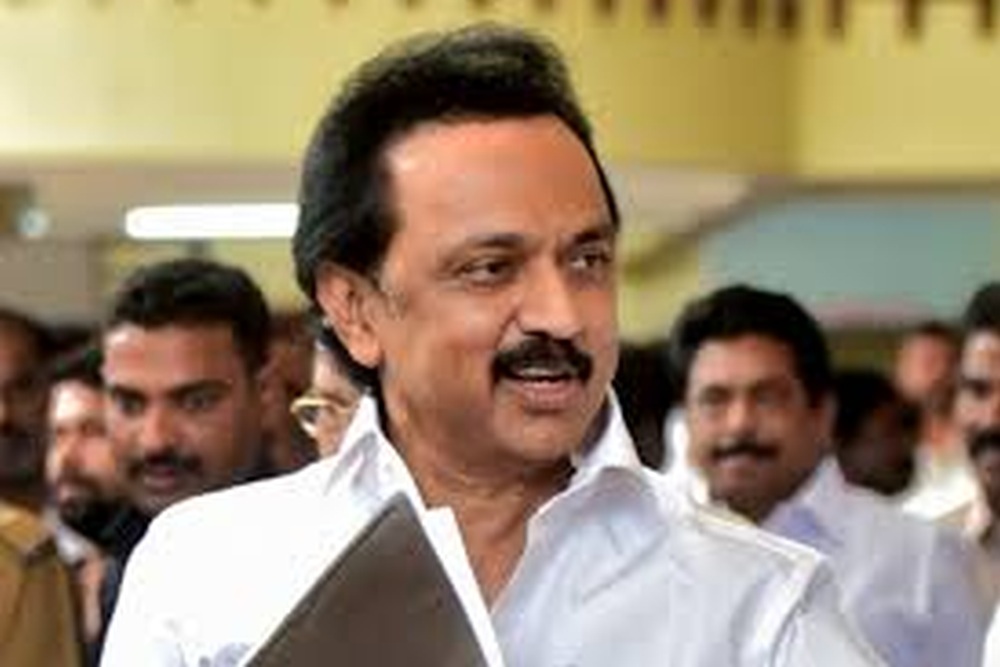 He expressed hope that it will help to further bilateral ties between India and the UK.
---
In a statement, the former Chief Minister said the then AIADMK government launched concrete and concerted measures since the outbreak of the pandemic in Tamil Nadu on March 7, 2020, and contained the contagion.
---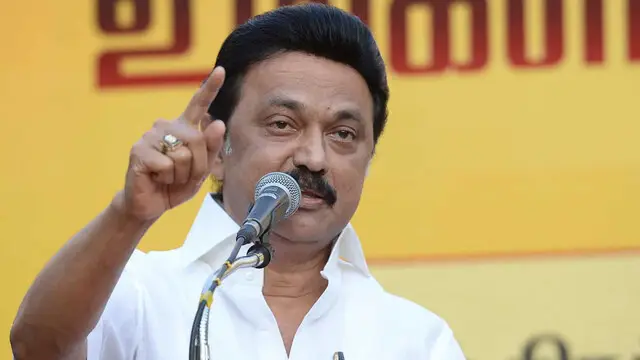 After inspecting areas in north Chennai, Stalin said he would be visiting Sirkazhi in the Mayilduthurai district on November 14.
---
The contributions of both Tamil Nadu, a pioneering state committed to social justice and that of the DMK would find a place in history for sure, the Dravidian party chief said.
---