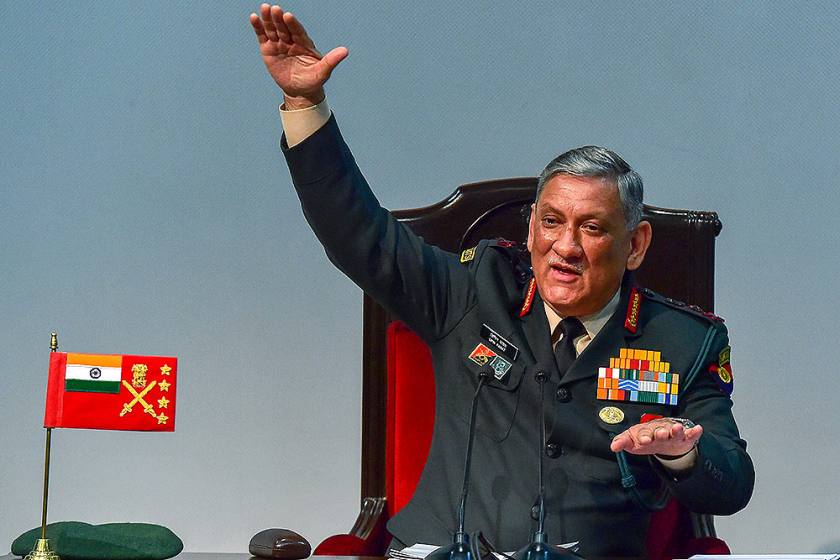 CDS (Chief of Defence Staff) Bipin Rawat and his wife Madhulika Rawat's mortal remains have been kept at their official residence in New Delhi for now, where from they will taken to Brar crematorium in Delhi cantonment at...
---
E.V. Ramasamy popularly known as Thanthai Periyar founded the Dravidian Movement.
---
DMK Leader and MP Kanimozhi also said that the BJP government is trying to push Hindi in non-Hindi speaking states through the three-language formula introduced by the National Education Policy 2020.
---
Politicians and supporters alike, flouted social distancing norms during the Assembly elections in Bengal, Tamil Nadu, Kerala and Assam resulting in many leaders testing positive for Covid-19
---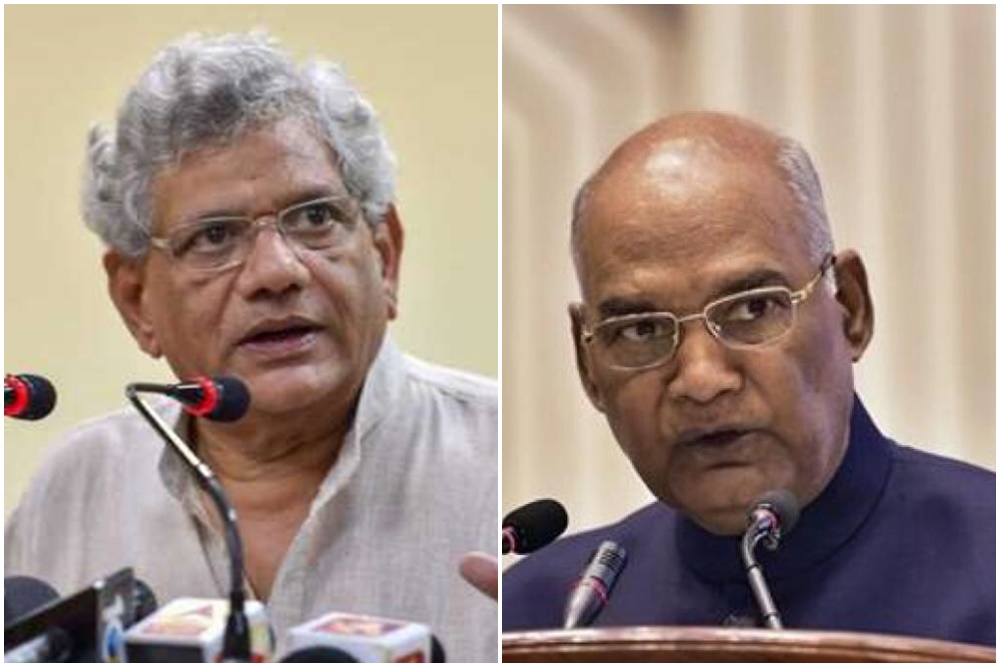 In a recent supplementary chargesheet, the Delhi Police, citing statements of those arrested, had named CPI(M) leader Sitaram Yechury along with other activists in the case.
---
'Is Hindi the yardstick for being an Indian. Is this India or Hindia,' the DMK chief said in a tweet
---
Kanimozhi, who has been actively campaigning for the April 6 Assembly polls, has cancelled her programmes after testing positive for the virus
---
Chidambaram also said that if the Central government is genuinely committed to both English and Hindi being the official languages of India, it must insisit that all government employees are bilingual in Hindi and English.
---