In the 21st century, the thoughts of Gandhi remain as essential as they were in his time and offer solutions to several problems the world faces.
---
The day also marks the launch of 150th-anniversary celebrations of Mahatma Gandhi.
---
He had said Nehru had a "self-centred attitude" to become India's first prime minister even though Mahatma Gandhi was in favour of Muhammad Ali Jinnah taking the top post at that time.
---
Mohandas Karamchand Gandhi was an eminent freedom activist and an influential political leader who played a dominant role in India's struggle for independence.
---
Gandhi would be the first Indian to receive a Congressional Gold Medal, an honour bestowed upon eminent leaders such the first US President George Washington, Mandela, Mother Teresa and civil rights activist Rosa Parks.
---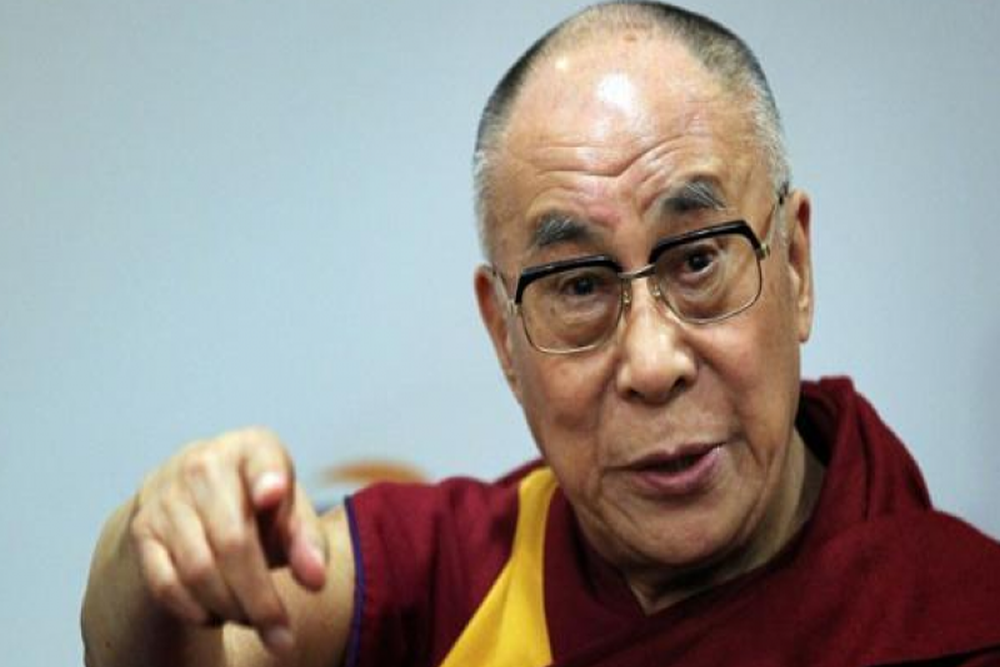 He also claimed India's partition would not have happened if Mahatma Gandhi's wish of Jinnah becoming the prime minister had materialised.
---
The announcement was made by Maloney during the popular India Day Parade in New York in August.
---