Deepika Padukone gushed about Ranveer Singh in the latest episode of Meghan Markle's podcast.
---
The British superstar recently spoke to US talk show host Oprah Winfrey about her "divorce album," and sang four of her new hits at a pre-recorded concert.
---
According to reports, the Duke and Duchess sought protection from Taylor Swift's bodyguards on their trip and even had her head of security with them at all times.
---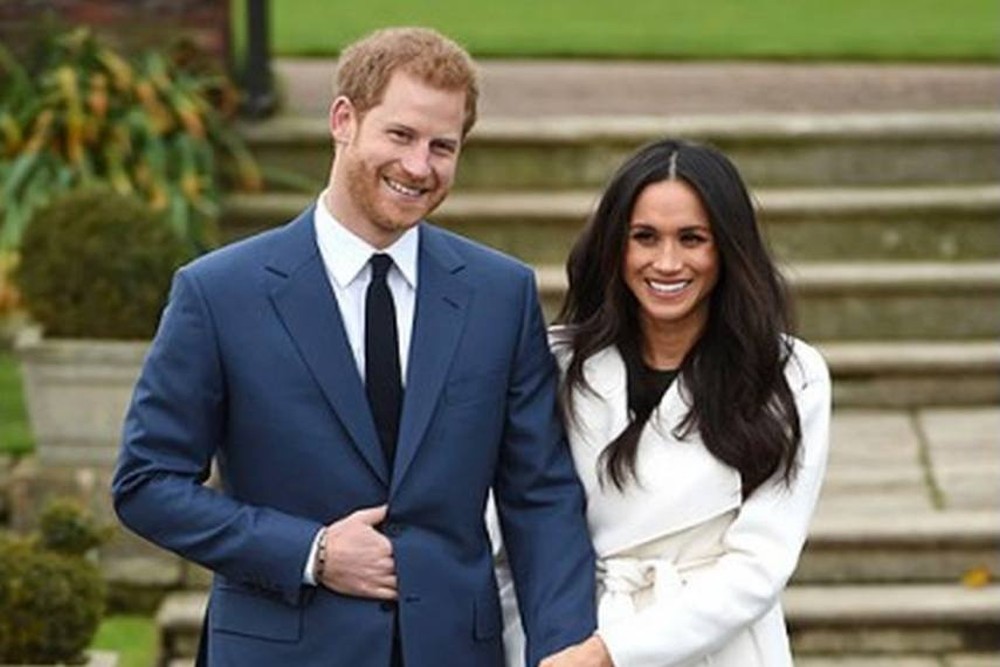 Netflix announced in a statement that it has opted to halt development on many projects, including Meghan's series, as part of its strategic choices on generating animated shows.
---
American rapper Snoop Dogg said that he would offer them 'something special' and also added that he's learned cooking from Gordon Ramsay.
---
Harry and American actor Meghan Markle married at Windsor Castle in May 2018. Their son Archie was born a year later.
---
After years of legal wrangling, Meghan Markle, Duchess of Sussex, has received a written apology from the publishers of a British tabloid newspaper.
---
The Duchess of Sussex opened up about facing racism in the British royal family, negative press coverage, and how she started having suicidal thoughts.
---