"Implementation of Digital India is not an exclusionary process. It is not a process that you have to be tech-savvy to understand what technology is. It is an application of technology to a common man's benefit," she said. 
---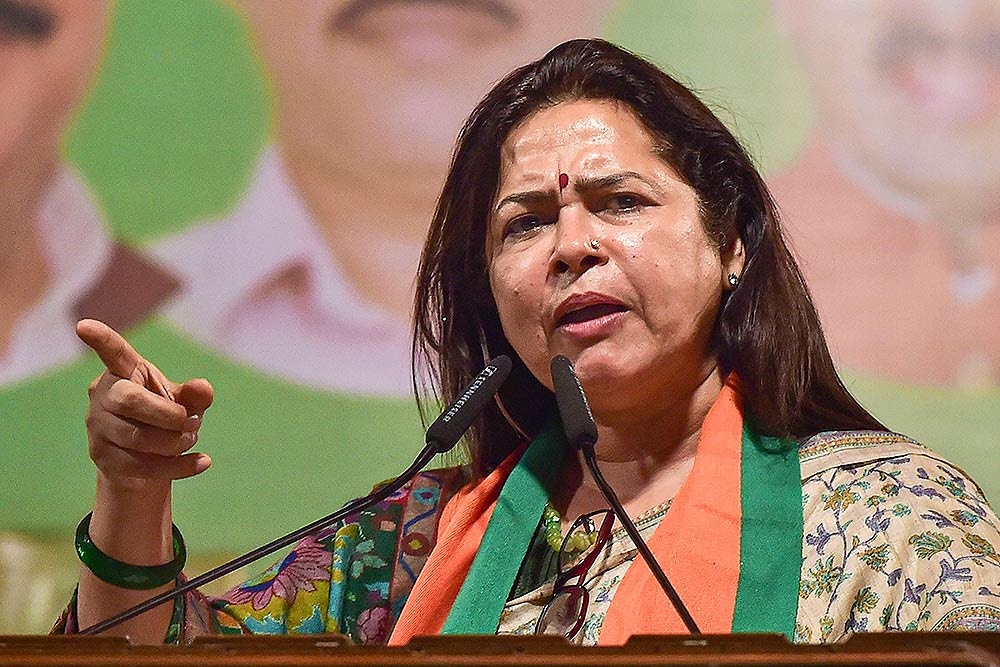 A senior video journalist of a leading media channel was allegedly attacked during the protest organised by farmers against the three farm laws in Delhi.
---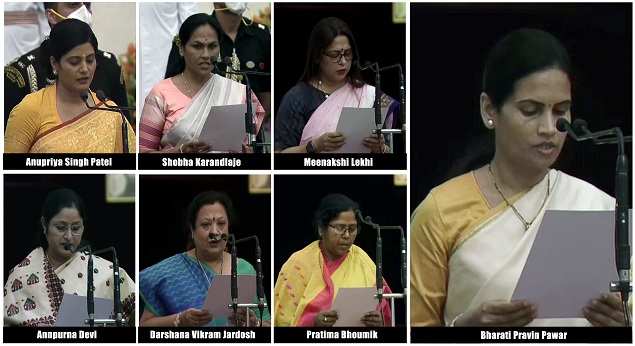 The seven women who took oath as ministers of state were Karandlaje, Darshana Vikram Jardosh, Lekhi, Annpurna Devi, Pratima Bhoumik, Dr Bharati Pravin Pawar and Apna Dal's Anupriya Singh Patel.
---
Addressing a press conference, Lekhi also referred to another video showing Jain getting a massage by a rape accused in Tihar. 
---
Ministers certainly can make or break businesses, but I doubt whether they can change our otherwise mundane lives.
---
This is the first reshuffle in the Council of Ministers by Prime Minister Narendra Modi since he assumed charge for a second term in May 2019.
---
Lekhi noted that under India's Presidency of the Security Council last month, the Council adopted Resolution 2593 which unequivocally underlined that Afghan territory should not be used to threaten or attack any country or...
---
Th sit-in protest was held by Delhi BJP unit leaders including President Adesh Gupta who demanded the CM's arrest.
---