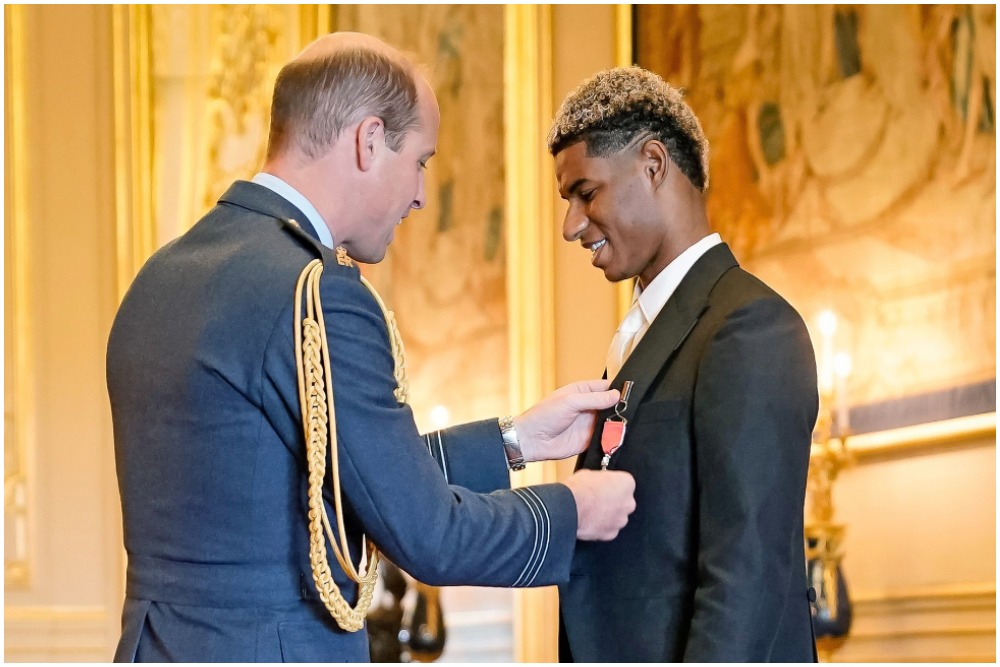 Marcus Rashford waged a high-profile campaign last year to persuade the Conservative government that it should extend free meal vouchers to vulnerable young people throughout the summer school holidays.
---
Here's a toolkit to restore Britain's place in the world as a melting pot of multiculturism
---
Karim Benzema, Gareth Bale and Eden Hazard could be Carlo Ancelotti's front three at Real Madrid, but they have international duty up first at Euro 2020
---
Cristiano Ronaldo, Edinson Cavani and Marcus Rashford, all scored a goal each as Manchester United beat Tottenham Hotspur 3-0 in an away encounter in English Premier League.
---
World's oldest rivalry gets a reboot after 25 years as England and Scotland come face-to-face for the 115th time. Check out match details, team details and likely XIs here
---
Marcus Rashford was once again subject to racial slurs on social media, with Manchester United also calling out the 'disgraceful' behaviour
---
The Premier League club, which kicks off the new season in just over two weeks, did not specify how long the 23-year-old Rashford could be out.
---
Manchester United star Marcus Rashford reflected on his time under Portuguese manager Jose Mourinho at Old Trafford.
---