A win over Benfica would have helped Barcelona on Tuesday book a spot in the knockout stages of the UEFA Champions League. Barcelona had lost to Benfica in the first leg.
---
Germany will be without Barcelona goalkeeper Marc-Andre ter Stegen at Euro 2020, as he has 'a complementary intervention on [his] knee'
---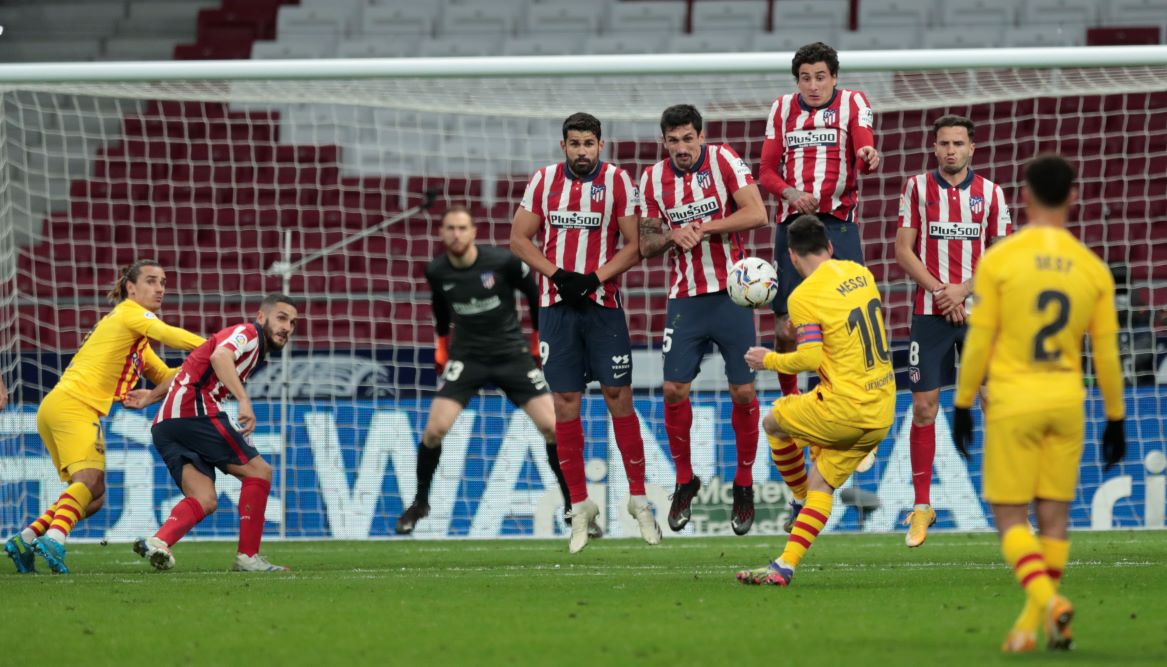 Barcelona could not recover from an awful Marc-Andre ter Stegen mistake as they lost at Atletico Madrid.
---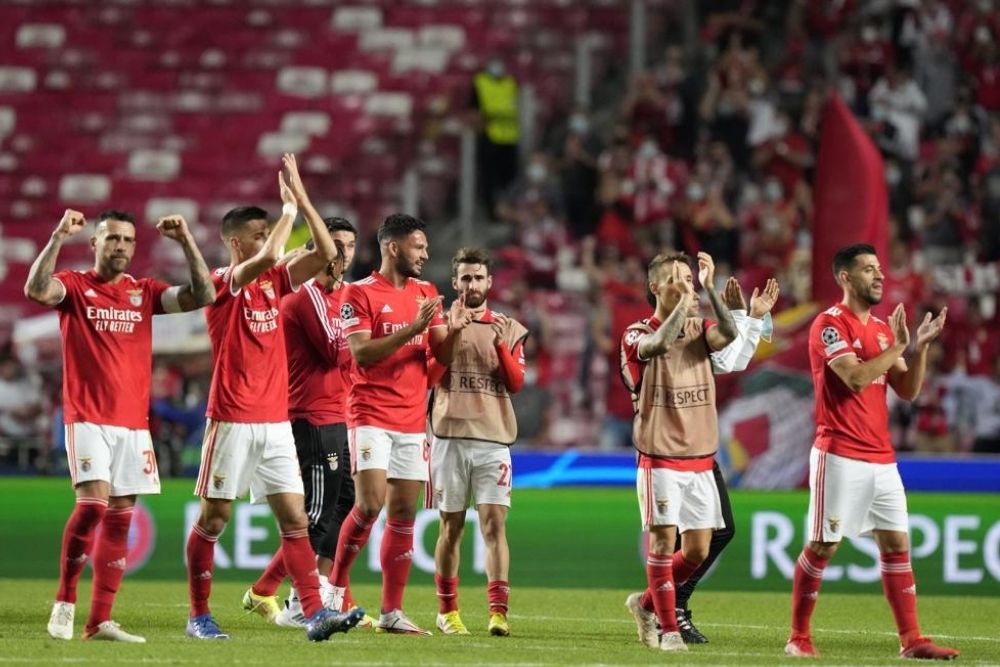 After losing 3-0 against Bayern, the Catalan club faced yet another loss to remain at the bottom of Group E. Barca are in danger of not reaching the knockouts for the first time since 2000-01.
---
A host of Europe's leading clubs have been linked to a move for Erling Haaland, with Barcelona's Marc-Andre ter Stegen lauding the forward
---
Barcelona vs Bayern Munich: While plenty of focus will be on Lionel Messi and Robert Lewandowski, it may well be at the other end of the field where the one-legged tie is decided -- Marc-Andre Ter Stegen against Manuel Neuer
---
Barcelona confirmed ter Stegen has had a 'therapeutic procedure' on an injured knee tendon.
---
Philippe Coutinho is reportedly close to making a move from Barcelona to Arsenal, while Marc-Andre ter Stegen is set to re-sign with the LaLiga giants
---