Singh also urged that the PM should ensure justice for soldiers who died in Ladakh, adding that doing any less would be 'historic betrayal of people's faith'.
---
Manmohan Singh was shifted to the hospital after he complained of chest pain on Sunday evening.
---
Addressing the meeting, Sonia Gandhi said the country is in the midst of an unprecedented health and humanitarian crisis that has caused 'untold suffering' across the world but also 'reaffirmed the bonds of brotherhood' that...
---
The former prime minister had complained chest pain and problem in breathing, sources said. Singh was also tested for the novel coronavirus and his results were negative.
---
In a video message released by the Congress, Manmohan Singh, former Congress chief Rahul Gandhi, former Finance Minister P. Chidambaram and several other top leaders slammed the government over its decision.
---
Manmohan Singh said that while crisis due to coronavirus was an external shock for the country, the riots in Delhi and worsening economy were self-inflicted injuries.
---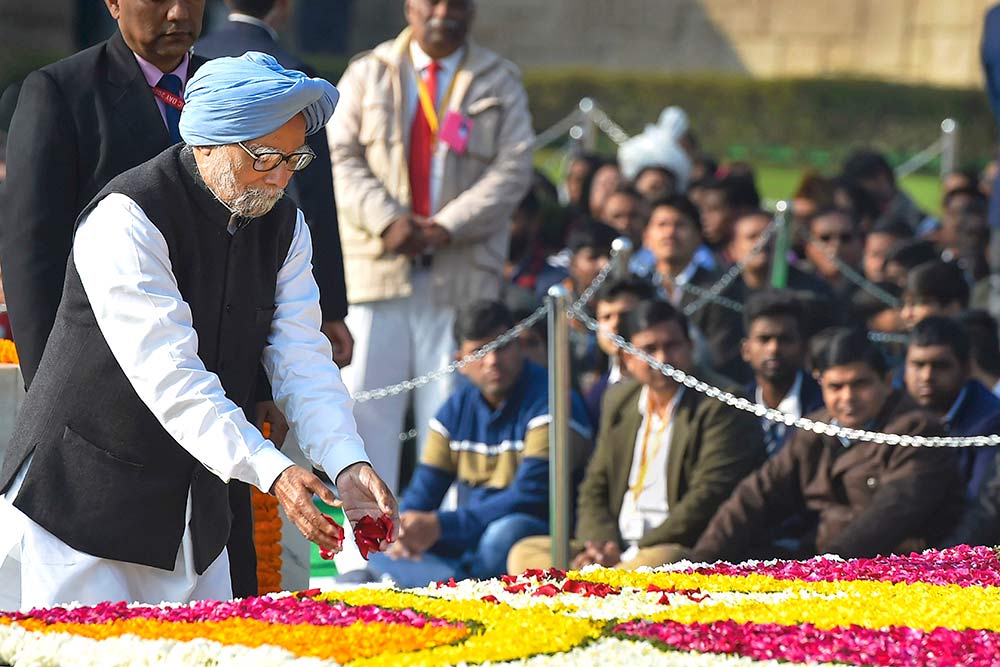 The 87-year-old Congress leader was admitted to the hospital on Sunday evening after he complained of uneasiness.
---
Addressing a gathering at the launch of a book on Jawaharlal Nehru's work and speeches, Manmohan Singh said that if India is recognised in the comity of nations as a vibrant democracy and, if it is considered as one of the...
---