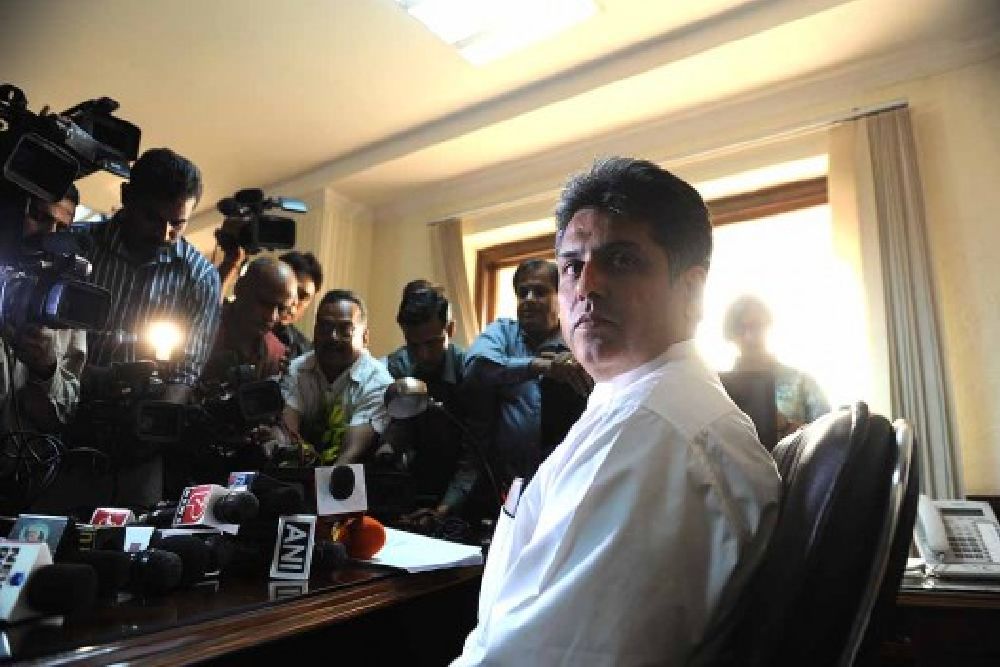 Tewari said the important message that the Haryana and Maharashtra polls had given was that the economy had started to hurt the people of the country and this was worrying them.
---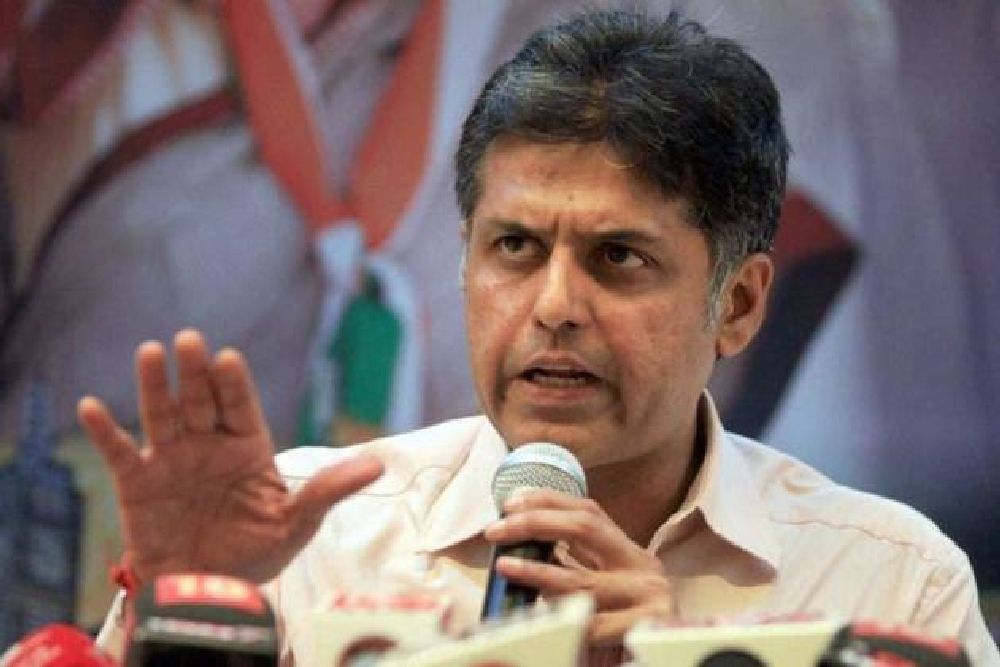 Congress said BJP should demand Bharat Ratna for Nathuram Godse instead of Veer Savarkar.
---
Congress leader Sam Pitroda on Friday apologised for his 'Hua To Hua" remark on the 1984 anti-Sikh riots, saying it had been "misrepresented" as his Hindi was "not good", even as the Congress party distanced itself...
---
In his letter, Congress leader Manish Tiwari said Bhagat Singh, Rajguru and Sukhdev have inspired an entire generation of patriots with their unrelenting resistance to British imperialism and later with their supreme...
---
When the authority of judiciary takes a hit, the courts become or are perceived to be just another government department, and the rule of law thus stands undermined, and the Constitution mutilated.
---
Congress spokesperson Manish Tewari asked how can the government present a budget for 365 days when its tenure ends within 56 days of the beginning of the financial year 2019-20.
---
Expressing grave concern over the crisis involving the PMC Bank scam, Tewari said public money is no more safe in Indian banks and the scam has been totally damaging that has left thousands of depositors in a state of shock.
---
"We can also see that Sinha is running after Rahul Gandhi, someone who is himself unemployed politically as of today"
---