During the course of the agitation, many farmers lost their lives to the harsh weather, alleged use of force by the state and violent attacks on farmers' lives notably the incident that happened in Lakhimpur Kheri where...
---
In his book announced by him on Tuesday on Twitter and to be officially released on December 2, Tewari has raised questions about the Manmohan Singh government's policy on national security.
---
In a series of tweets, Tewari said, "Congress may be on the wrong side of the cultural wars as are most liberal and progressive parties around the world because of the rise of right wing populism. That does not mean we...
---
The Farm Laws Repeal Bill 2021 will be introduced on the first day of the Parliament Winter Session on Monday. PM Narendra Modi had announced that the contentious farm laws will be repealed.
---
Earlier in the day, Sidhu offered prayers at Kartarpur Sahib Gurdwara in Pakistan and stressed on "opening of a new friendship chapter" and trade between the two countries.
---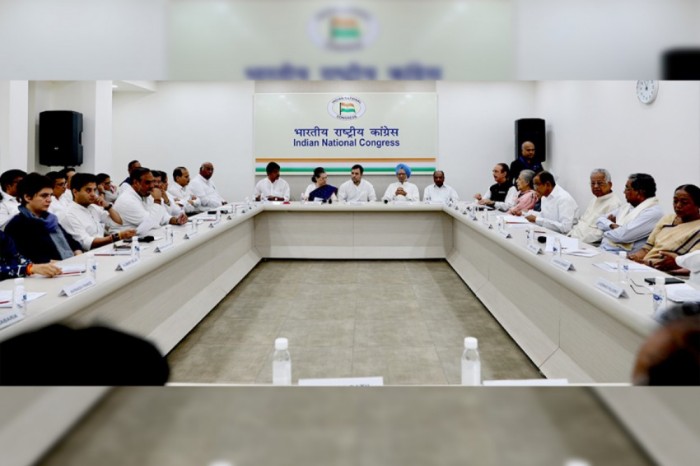 The Congress Working Committee will deliberate over key issues including organisational elections, forthcoming assembly polls and the current political situation.
---
Manish Tewari in his latest book "10 Flashpoints: 20 years" that is set to be released on December 2 criticized the UPA government for its response to the 26/11 Mumbai terror strikes, saying "restraint is not a sign of...
---
Congress leader Manish Tewari questioned should those be part of the party in Punjab who have pro-Pakistan leanings and don't consider J&K part of India.
---