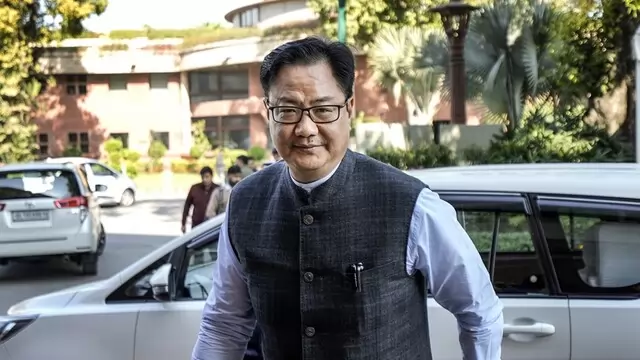 At an event organised by the Karnataka BJP legal cell, Rijiju underlined the role played by lawyers in facilitating justice for people, and appealed to them to provide legal aid to help people get justice.
---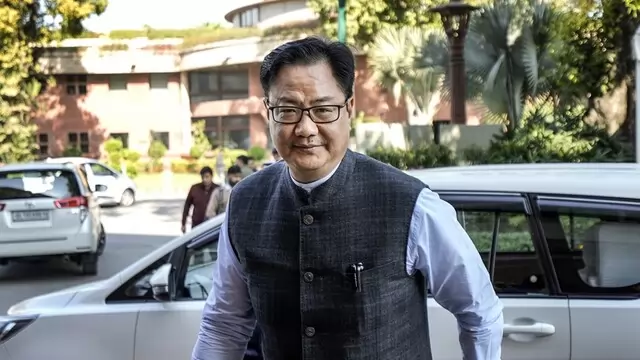 "Today, in every part of our country, every citizen is a beneficiary of the welfare steps taken by the Government of India. As a welfare state, it is very important that we listen to every individual," he said.
---
Sharing an opinion piece by former Prasar Bharti CEO Shashi Shekhar Vempati, who argued that the outrage over the tax survey of BBC in India was misplaced, Rijiju said, "Expectedly, the same eco-system got outraged."
---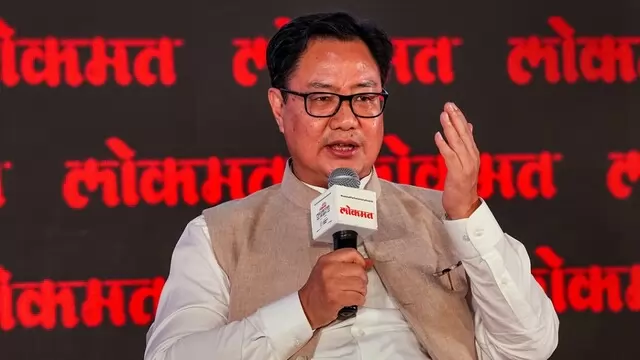 He again criticised the collegium system to appoint judges, saying it is a result of the "misadventure" of the Congress party.
---
He also said artificial intelligence (AI) can help arbitrators in tasks such as document review and analysis, legal research, and drafting of awards.
---
Bhushan, who was also a senior advocate, served as the law minister from 1977 to 1979 in the Morarji Desai Cabinet.
---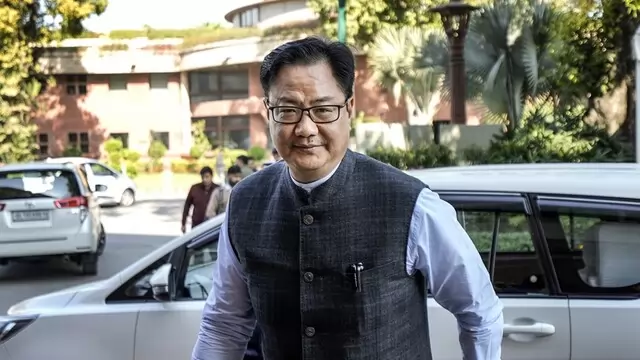 A person of any sex can also choose to lead a particular life which is suitable to him or her, he observed.
---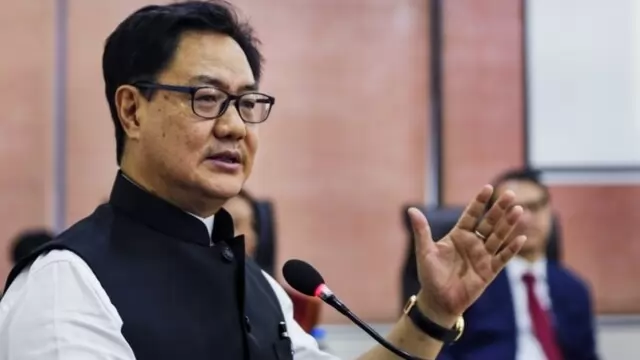 Referring to various proposals on electoral reforms moved by the Election Commission, he said consultations and discussions are a "symbol" of a vibrant democracy.
---